By: John M Jerva
I was starting to give up hope that we here in the U.S. would get to see the Marc Price helmed British martial arts action/comedy Nightshooters which features up and coming action Phenom Jean-Paul Ly. I can rest assured now that a report coming out of Screen Daily says that the movie was recently acquired by Indiecan Entertainment for a subsequent release over here.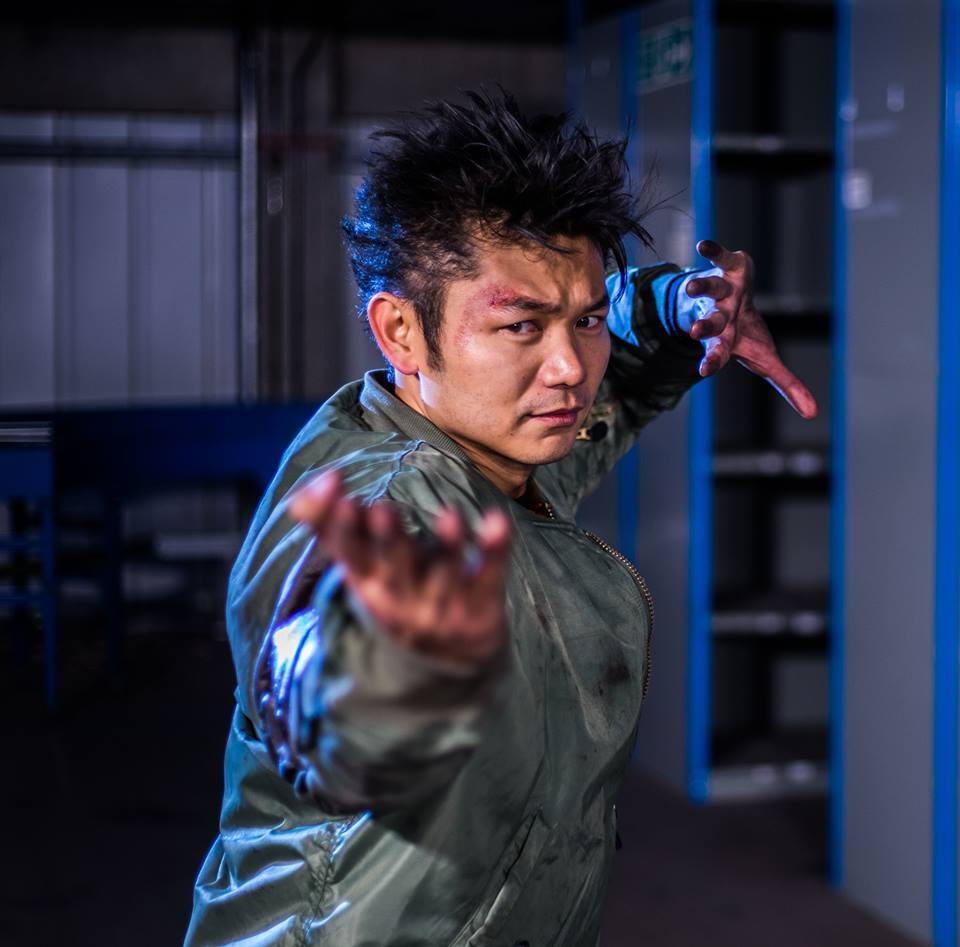 The movie which hit the UK a few years ago was a hit and fans were treated to dark comedy mixed with bone crunching martial arts action as well as some good old fashioned horror level violence.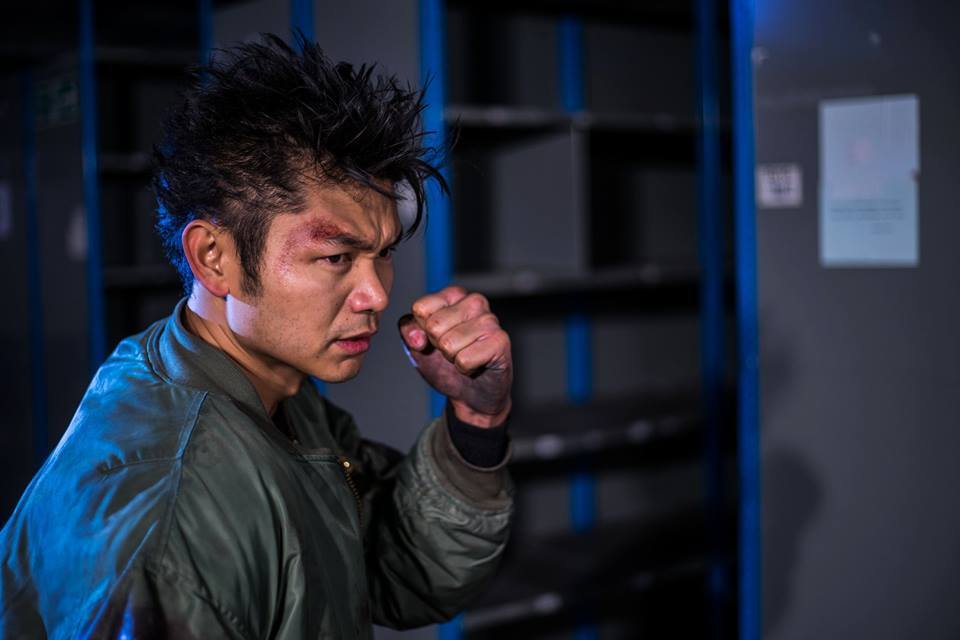 Ly is really making a bane for himself and I had the pleasure of chatting with him a few years ago for the movie and he talked about the action involved and the challenges it took to create them.
For the full, exclusive interview with Jean-Paul, click the link below!
Ly can currently be seen in the brutal action short ACERE which is now streaming on Netflix as well as the Tom Paton helmed action-thriller 400 Bullets which just hit Blu-Ray and DVD today!
Check out the original trailer for the movie's UK release while we wait for more info on the launch date here! Keep it locked and loaded right here for more on Nightshooters!
Source: Screen Daily- https://www.screendaily.com/news/indiecan-acquires-raven-banner-sales-title-american-badger-ahead-of-frightfest-premiere-exclusive/5157608.article