(Original Publication Date: April 3rd, 2019) By: John M Jerva
n the realm of independent action cinema, filmmaker Ben Ramsey has definitely earned my respect after helming the awesome martial arts action flick BLOOD AND BONE which starred martial arts and action heavyweight Michael Jai White. BLOOD AND BONE featured some of the best on screen fighting from White and it certainly delivered the bone crunching goods. Ramsey has also delivered the rousing action short film BLACK SALT which starred Kinyumba Mutakabbir. Ramsey is back and he's bringing some serious sci-fi action heat with his newest short film project titled INTERFACE which tells the story of a cop who must infiltrate the virtual world of gaming when the games run amok killing the players in real life. Check out the new trailer below along with some stills from the upcoming short film.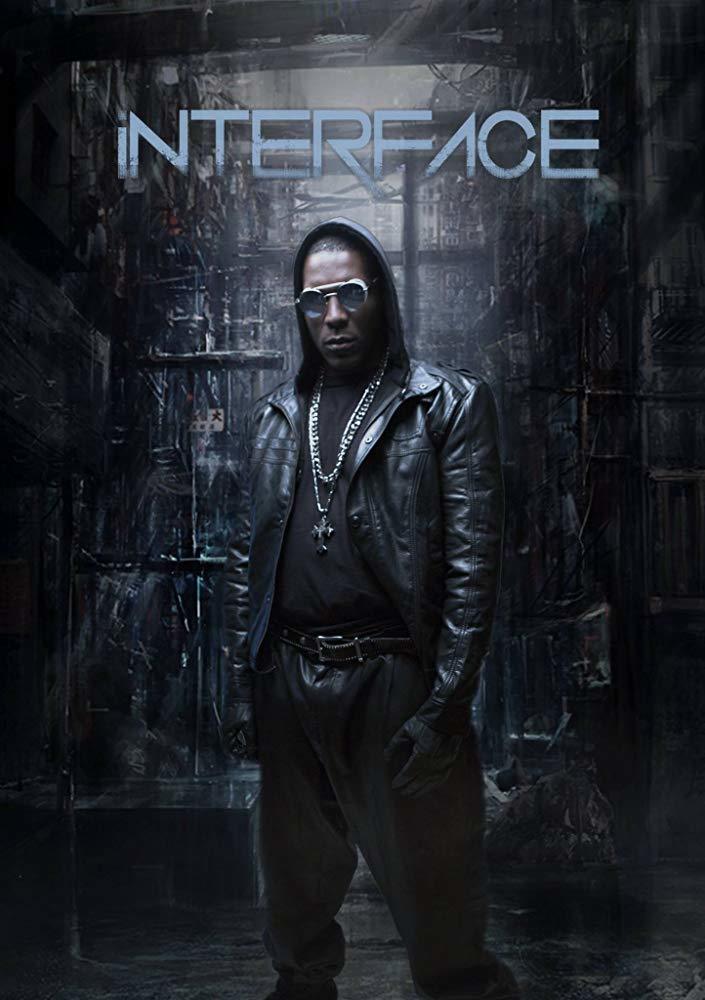 All photos courtesy of iMDB
OFFICIAL SYNOPSIS: Interface is a science fiction action thriller in the vein of movies like "The Matrix," "Inception," "The Hunger Games," "Blade Runner" and the upcoming "Ready Player One." It is an epic story set in a future world run by artificial intelligence. A world where personal freedom and personal expression is suppressed. The masses live tedious lives of drudgery working menial jobs in an Orwellian nightmare. All humans are controlled by implanted microchips that monitor their every doing. Man's only release is a massive virtual world known as "The Interface." The Interface is an alternate reality that plugs right into the player's brain. It is a computer generated dream world where humans can "jack in" and live as lavish and perfect a life as they can afford as long as it is within the rigid moral code of the state. The Interface is man's greatest addiction and greatest distraction.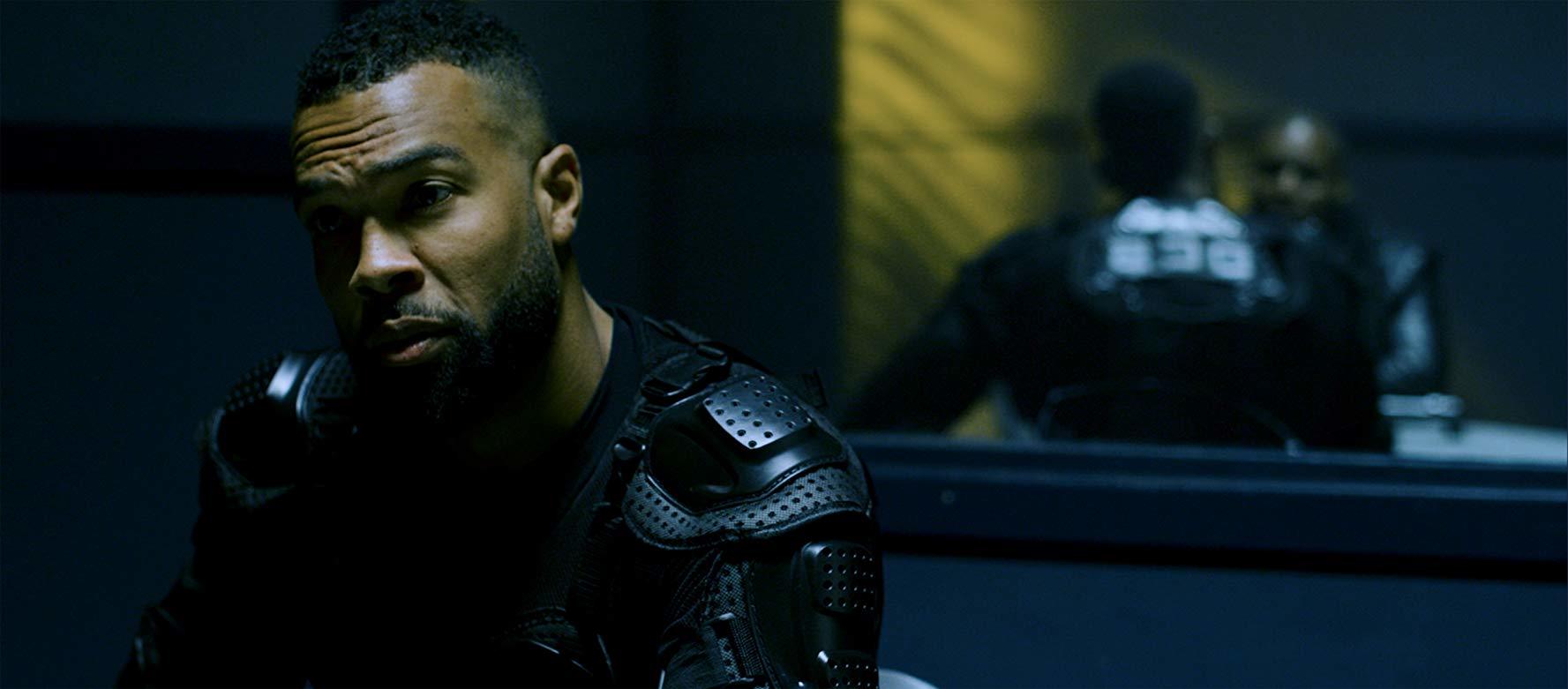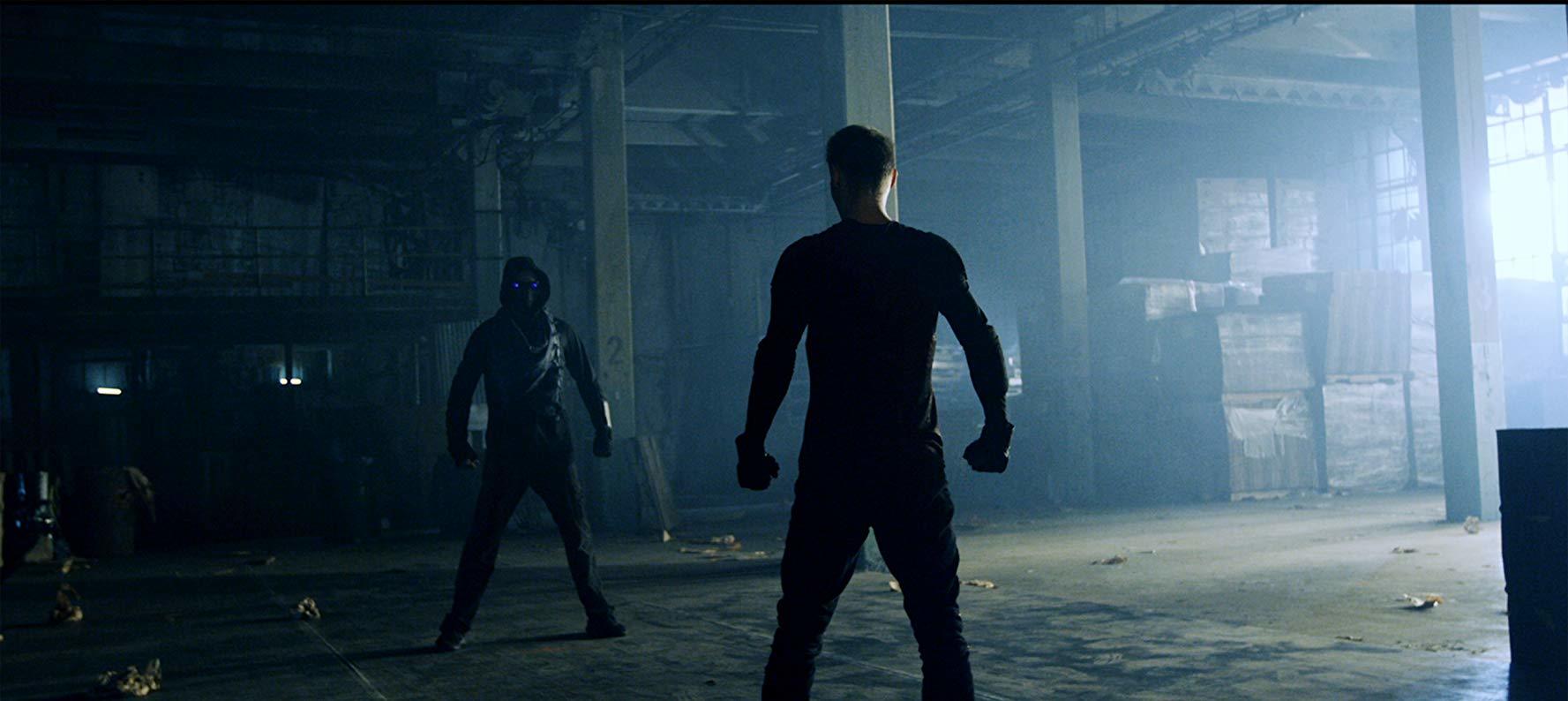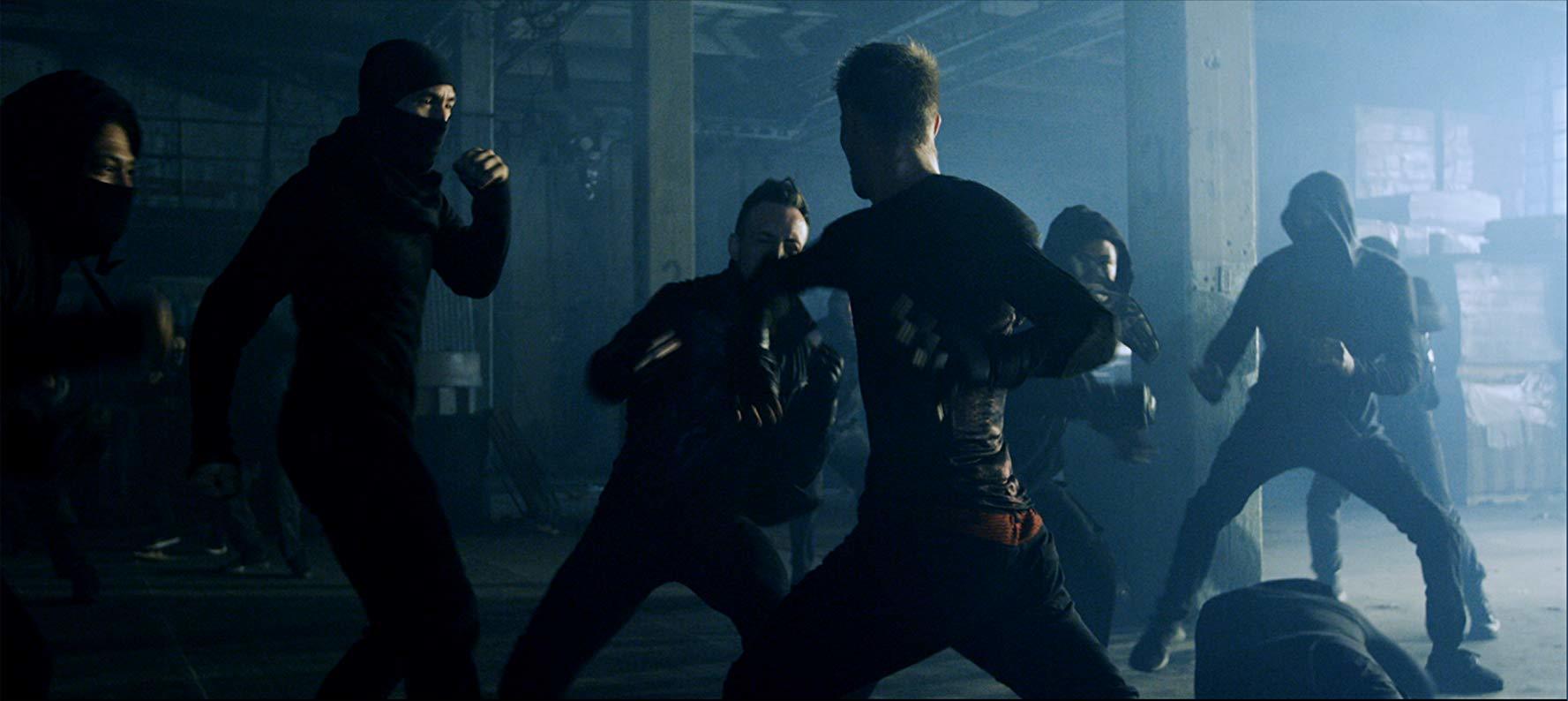 My partner in action crime, Danny Templegod of Dan's Movie Report, brought the exclusive first look at the new trailer Ramsey told Templegod that the film is in the final sound design as we speak and that it is picture lock at 28 minutes for a running time. Ramsey's main goal is to have the film ready in the next 2 to 3 months for SDCC and other film festivals like the Urban Action Showcase. 
The cast for INTERFACE per Dan's Movie Report includes Chris Jai Alex who plays Lazarus, a central character as well as Kinyumba Mutakabbir who plays Andre Bakari.  He also starred in Black Salt, the amazing short film that was released in 2015. Michelle C. Lee plays Brix. Michelle most recently was in Venom and she also did some kick ass action in Captain Marvel! Some cool additions include Pamelyn Chee as Operator 749, and Sophie Norman.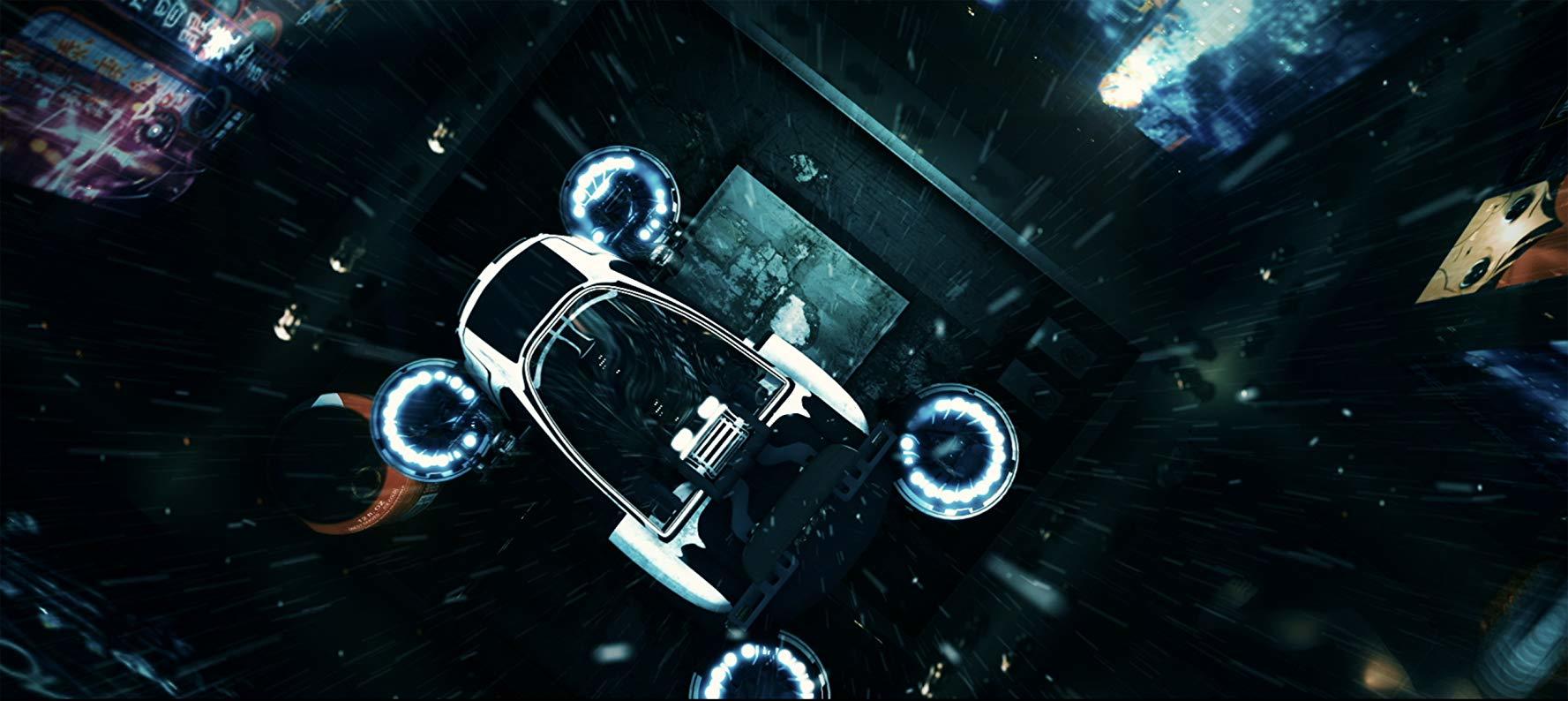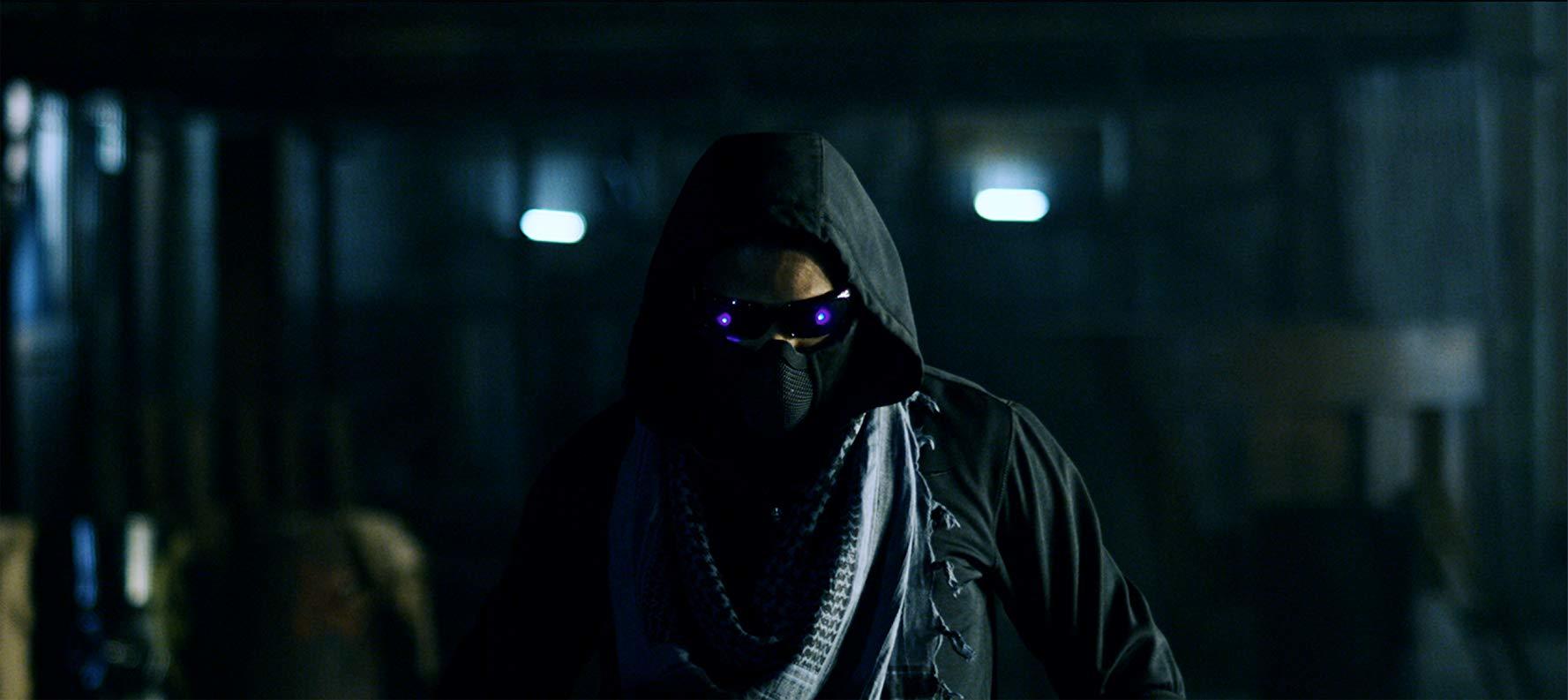 Judging from the trailer, INTERFACE has some pretty stellar visuals and kick ass acion so I believe that we are in for a wild ride with this one. The great Arnold Chon is part of the production as well and he and Ramsey have crafted some pretty insane fights. Chon is one of the best stunt professionals and action coordinators in the business today. Indie filmmaker Daniel Zirilli was also brought on board to help take the short film to the next plateau. "When you see the insane action co-creators Ben Ramsey and Arnold Chon and team created and the whole cinematic universe we are expanding for INTERFACE and the various media involved- it will blow your mind." Zirilli stated.  "The action sequences alone surpass anything I've been involved in to date. I'm so happy to be a producer on a project like this- though will take a while to fulfill its destiny – I am down for coming together with these creative geniuses. Mark my words. You will see!"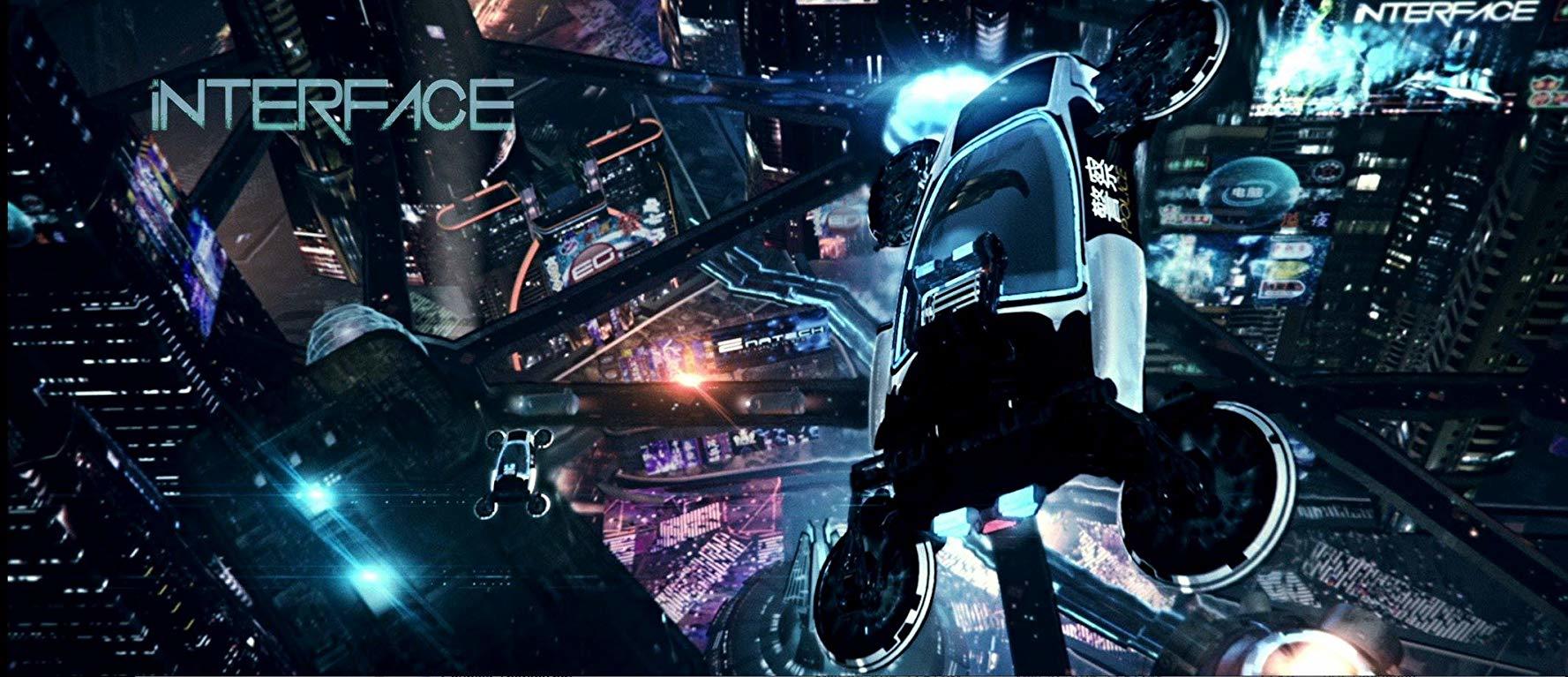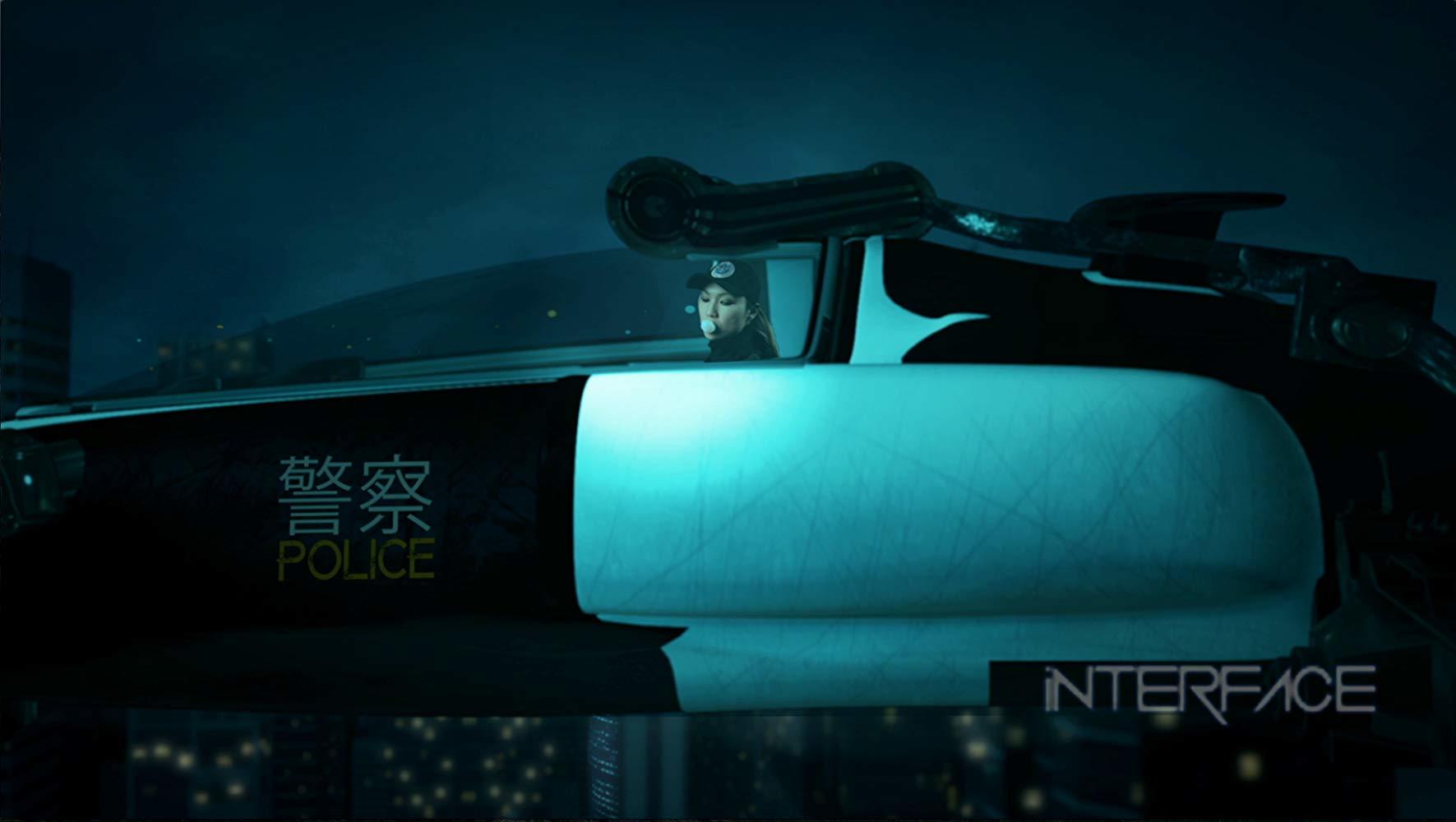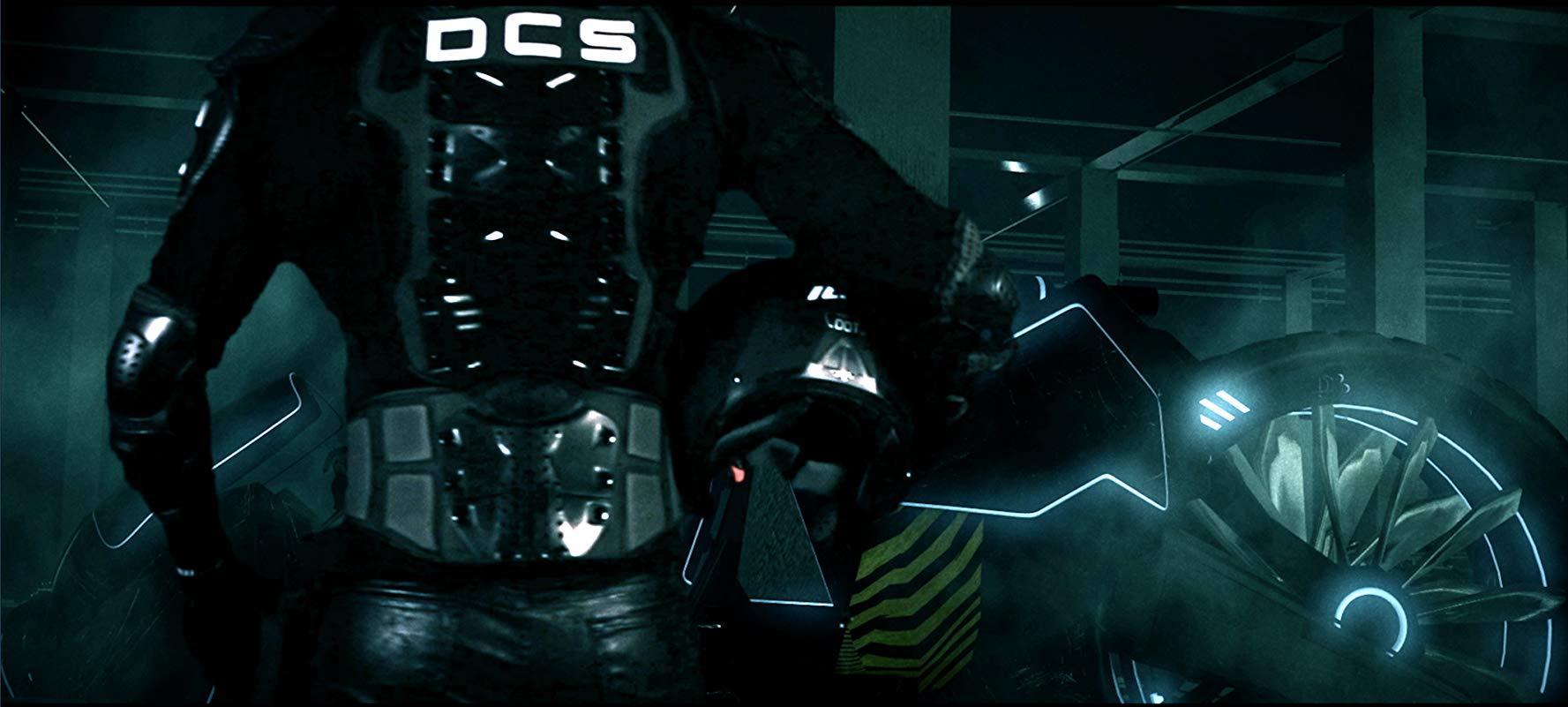 Expect more details to drop in the future but in the meantime, check out the awesome new trailer below and get ready to immerse yourself into a new sci-fi world and jack into the INTERFACE!