By: John M Jerva
Are you a fan of outrageous 80's throwback style B movie goodness? Better yet, do you love to watch 70's and 80's action legend Fred Williamson bring back the swagger of those lost eras as he gleefully takes out the bad guys with heavy weaponry just like in the old days? Well, you're in luck because we have the movie for you in Atomic Eden which also includes martial arts whiz Mike Möller doing what he does best as he defies gravity with jaw dropping fight sequences that are unequaled. Throw in the Renegade himself Lorenzo Lamas and if that doesn't sell you I don't know what will.
The movie is currently streaming on Digital and VOD everywhere and we have an exclusive chat with director Nico Sentner himself who helmed the indie action-thriller which is an EXPENDABLES type action thrill ride that throws it back to the glorious VHS days when action cinema ruled the BLOCKBUSTER shelves. The East German born filmmaker and actor talks about putting the film together and working with action icon Fred Williamson as well as starring in the film himself. So sit back, relax and enjoy!!!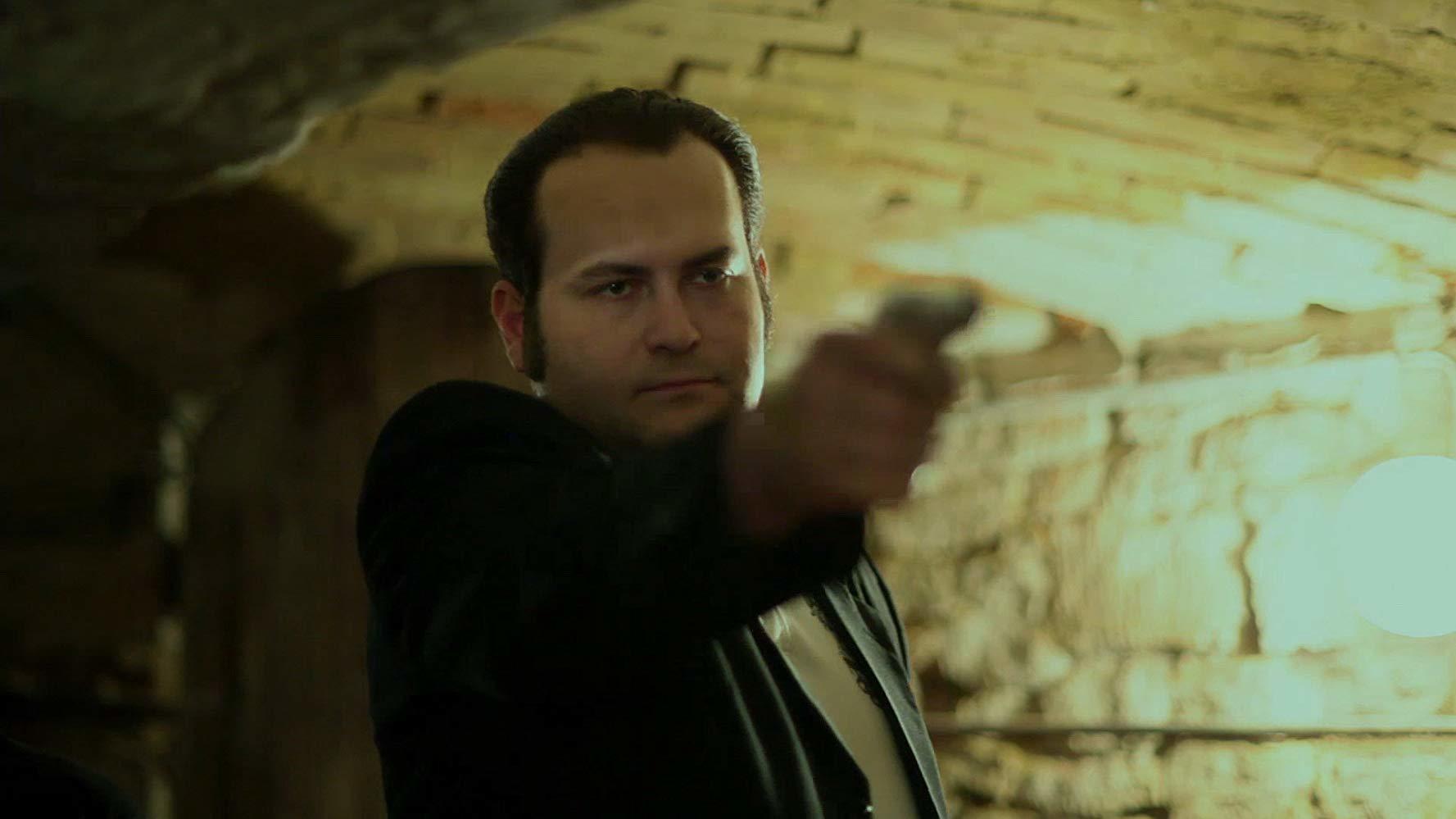 1) Hi Nico. First, I wanted to say thank you for taking the time to chat. It's really an honor. Before we get into Atomic Eden, tell us about you and how you got into the film industry.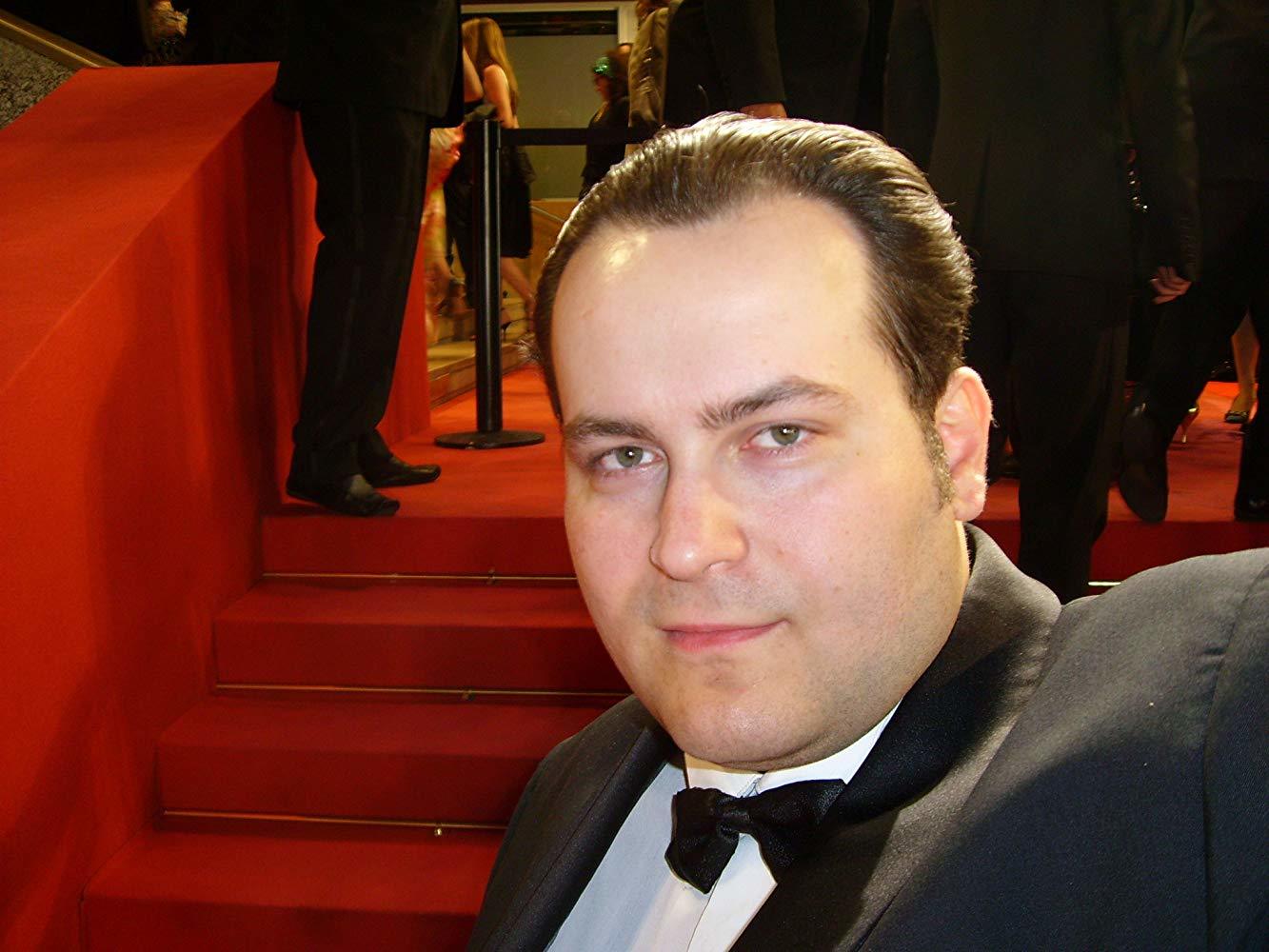 2) You have acted, written, produced and directed. Which of these are the most satisfying for you and if you could only do one, what would it be?


3) Your current film, Atomic Eden is now on Digital and VOD here in the U.S. How did you get involved with the project and what drew you to it?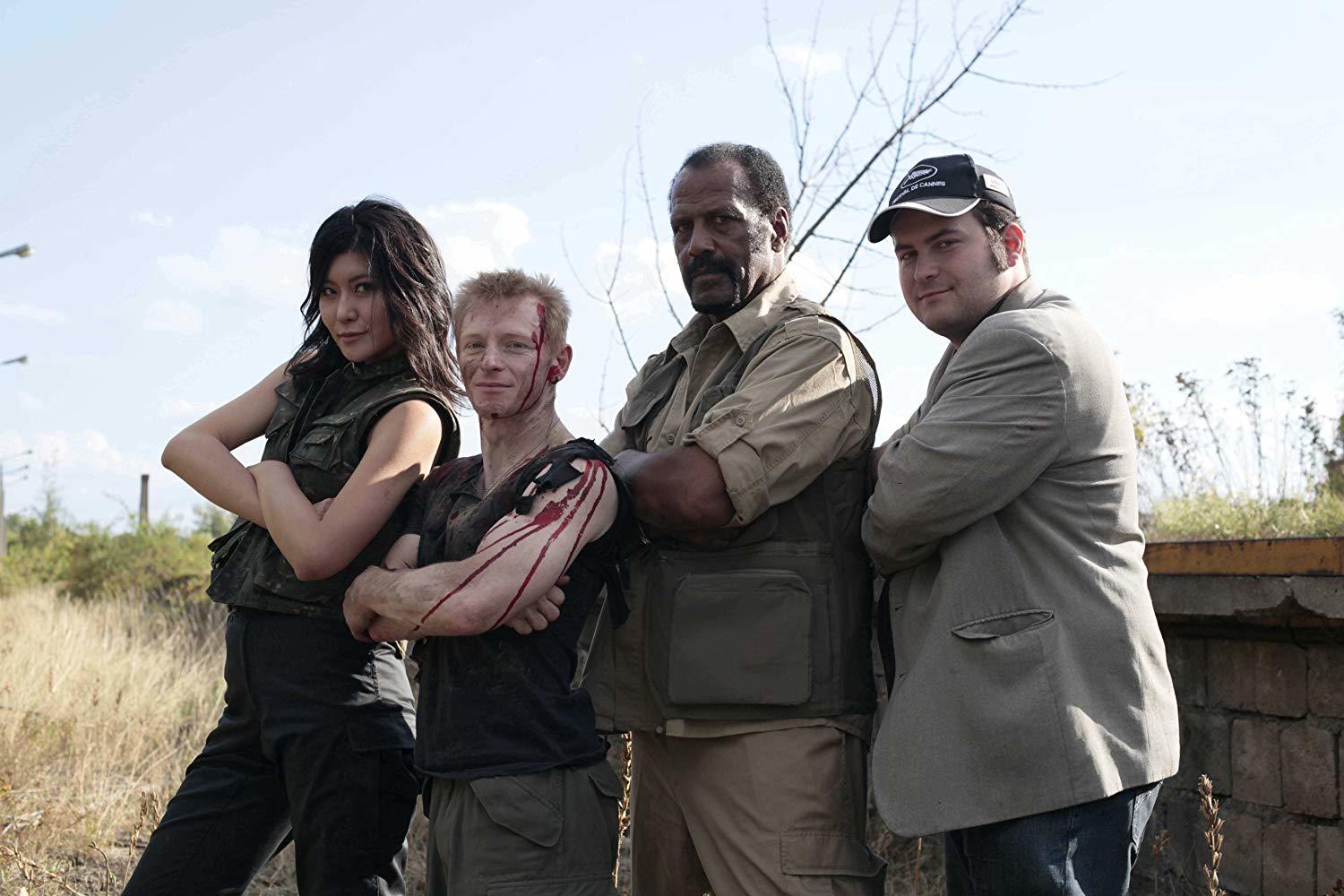 4) The film stars the great Fred Williamson. Tell us about how you met him and what was it like to work with an action icon?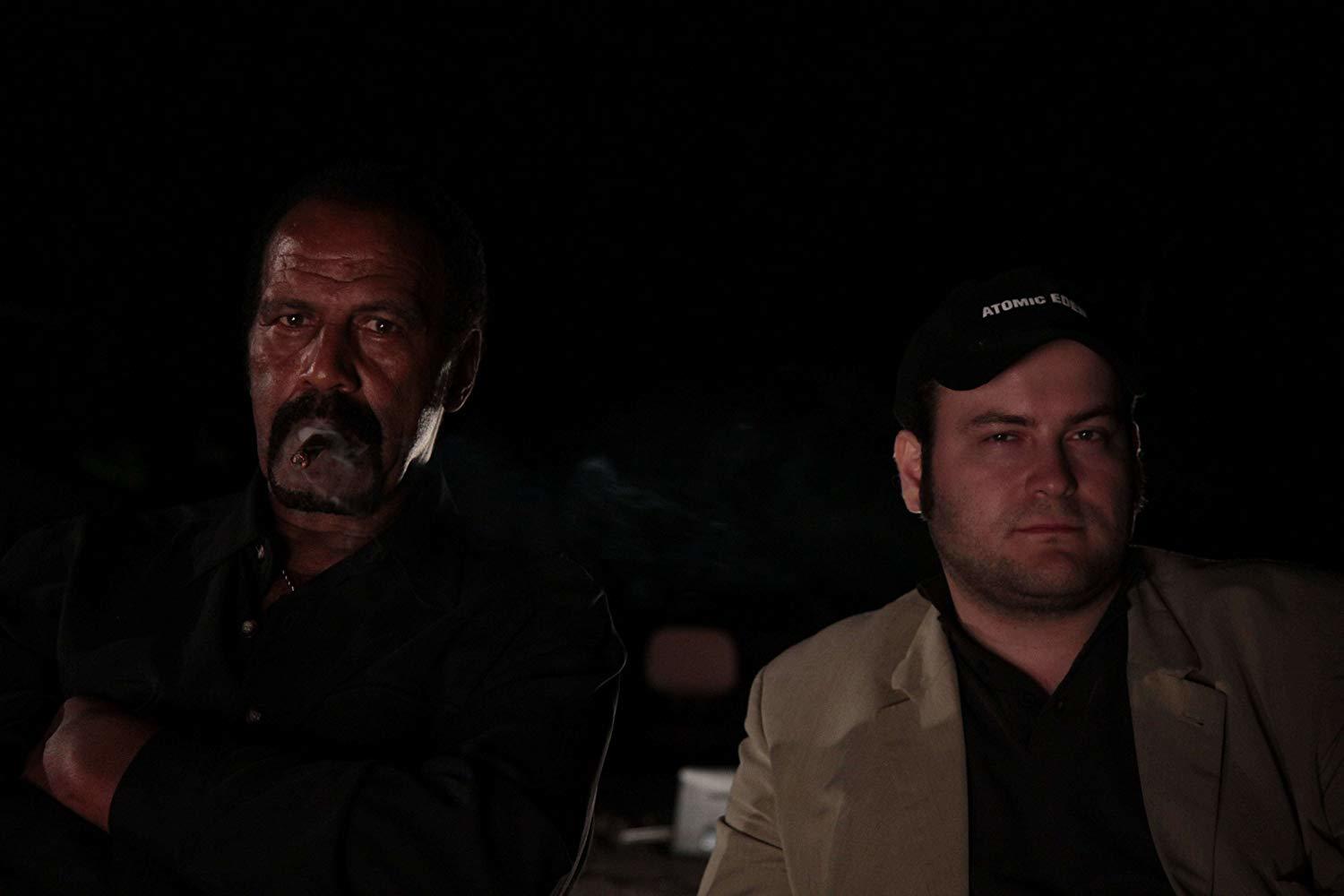 5) The film is being described as a type of Expendables action flick with Fred starring alongside Lorenzo Lamas and Mike Möller. Was that the plan all along to make a b movie type Expendables? It has the look and feel of some of the great video action films of the 90's.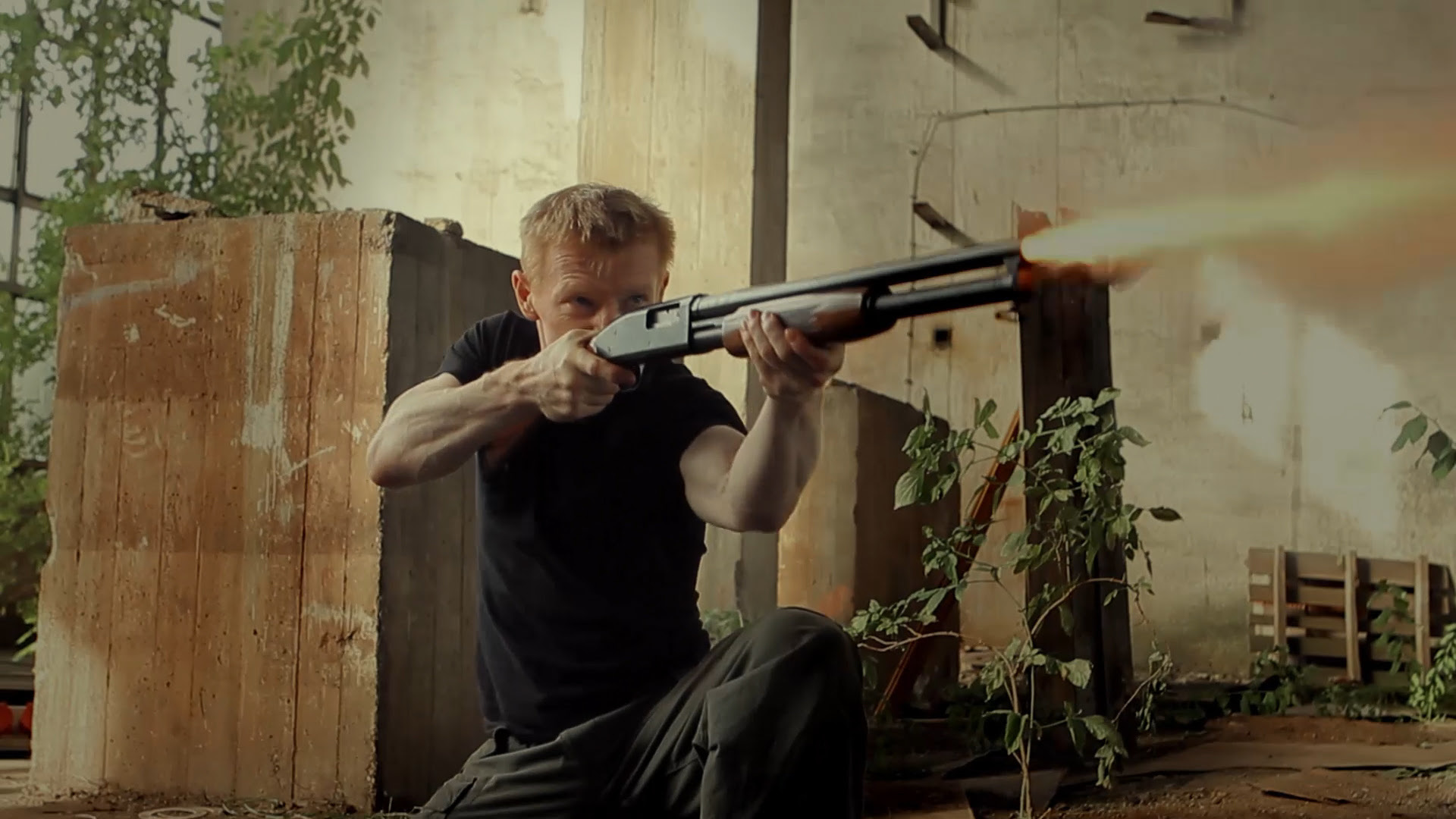 6) You also have a role in the film as the sniper named John. Tell us about him and how is it to act in a film you are also directing?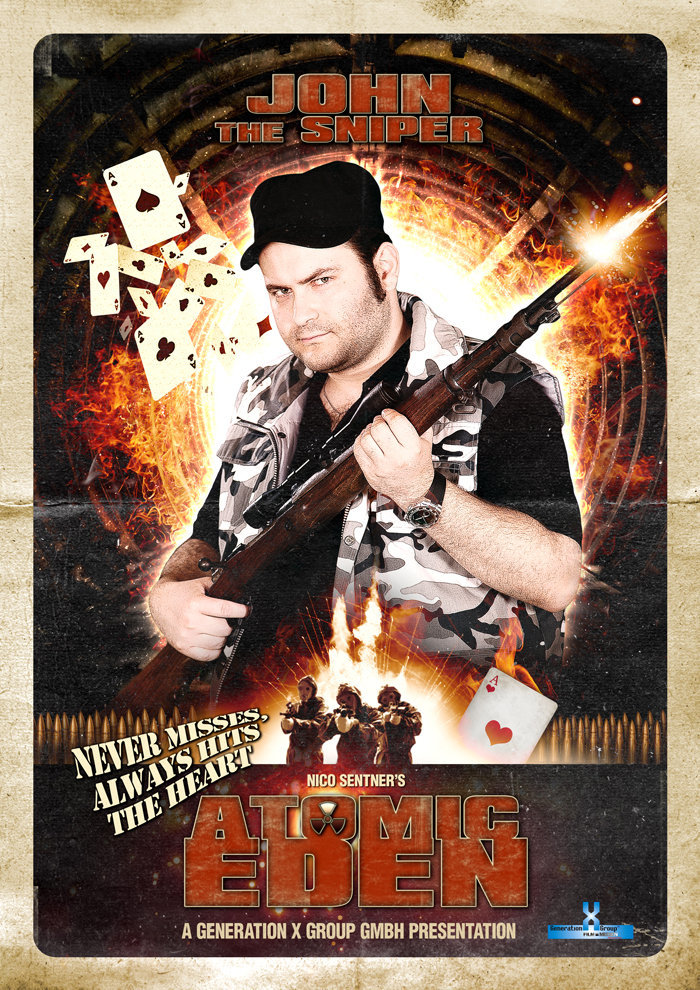 7) The film also stars martial arts phenom Mike Möller. How did he get involved and what does he bring to a film like this?
8) If you had to compare the film to other action genre titles. Which ones would you rank it with?

9) The film is loaded with action and great fight sequences. Talk about some of the challenges you faced while making these sequences.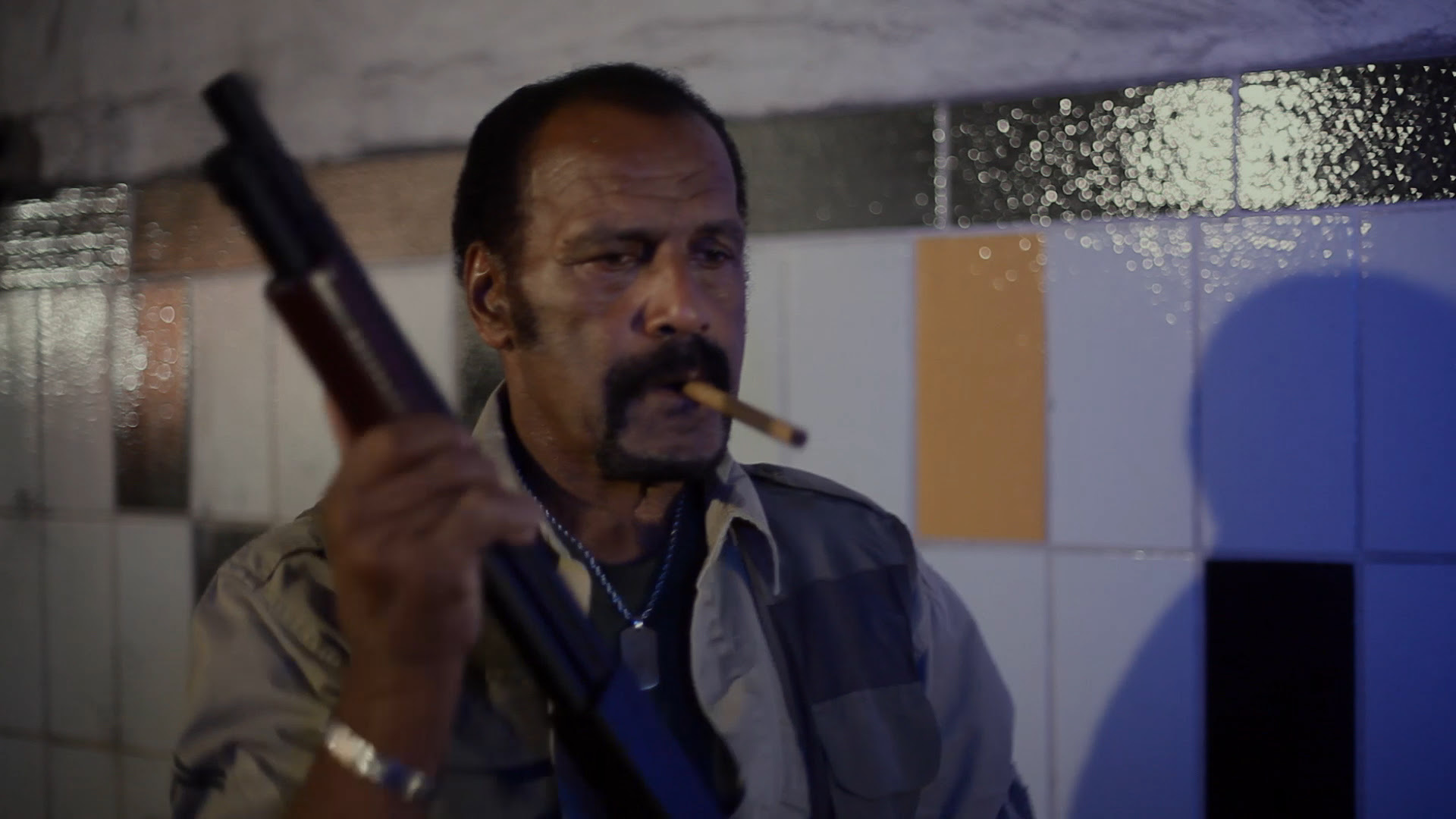 10) You were also an executive producer on The Hitman Agency How did that film come about? Tell us how it was working with the great Don" the Dragon" Wilson.
11) What's in store for you in the future? What other exciting projects can you tell us about?
OFFICIAL TRAILER:
Check out the first eight minutes of the film right now to wet your appetite before you check out the film in full. It's a definite 80's style B action movie good time! Just turn your brain off and enjoy the indie action mayhem reminiscent to when video stores ruled the world!