By: John M Jerva
Netflix has become a very lucrative source when it comes to action-thrillers as of late and one such special find I located on the streaming service is a Malaysian military action film titled PASKAL which tells the true story of elite operatives who must rescue a tanker when it is overrun by Somali pirates. To make matters worse, one of their own is behind the siege and is looking for some retribution. Check out the official trailer below!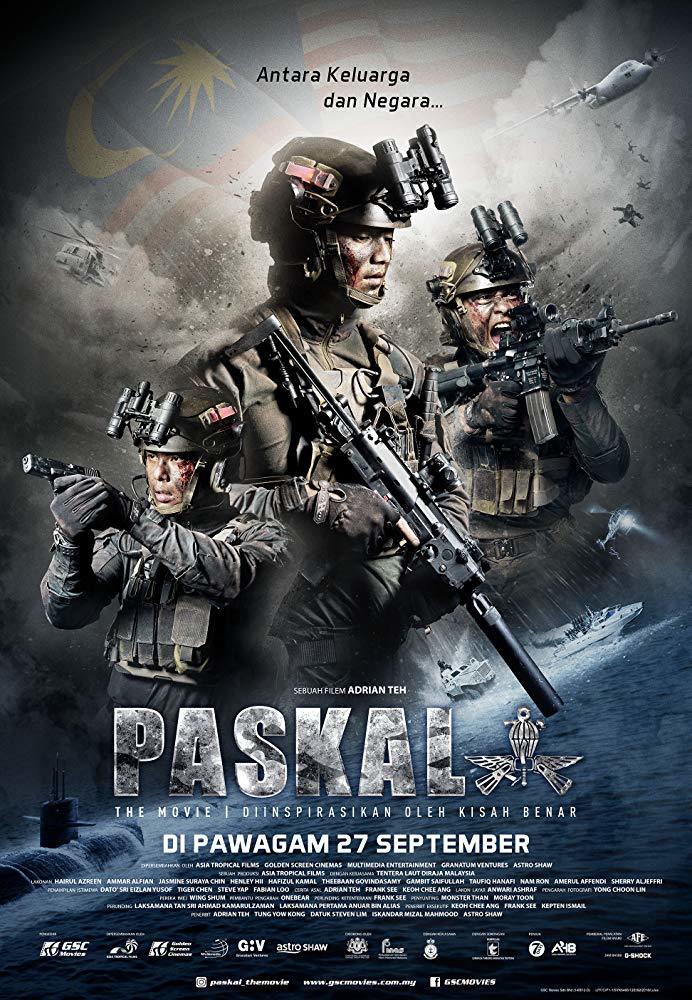 OFFICIAL SYNOPSIS: PASKAL, or Pasukan Khas Laut, is an elite unit in the Royal Malaysian Navy. The movie follows the true events of PASKAL's Lieutenant Commander Arman Anwar and his team's mission to rescue a tanker, MV Bunga Laurel, that was hijacked by Somalian Pirates in 2011.
All bets are off however, when it is discovered that the hijack has been staged by one of their own!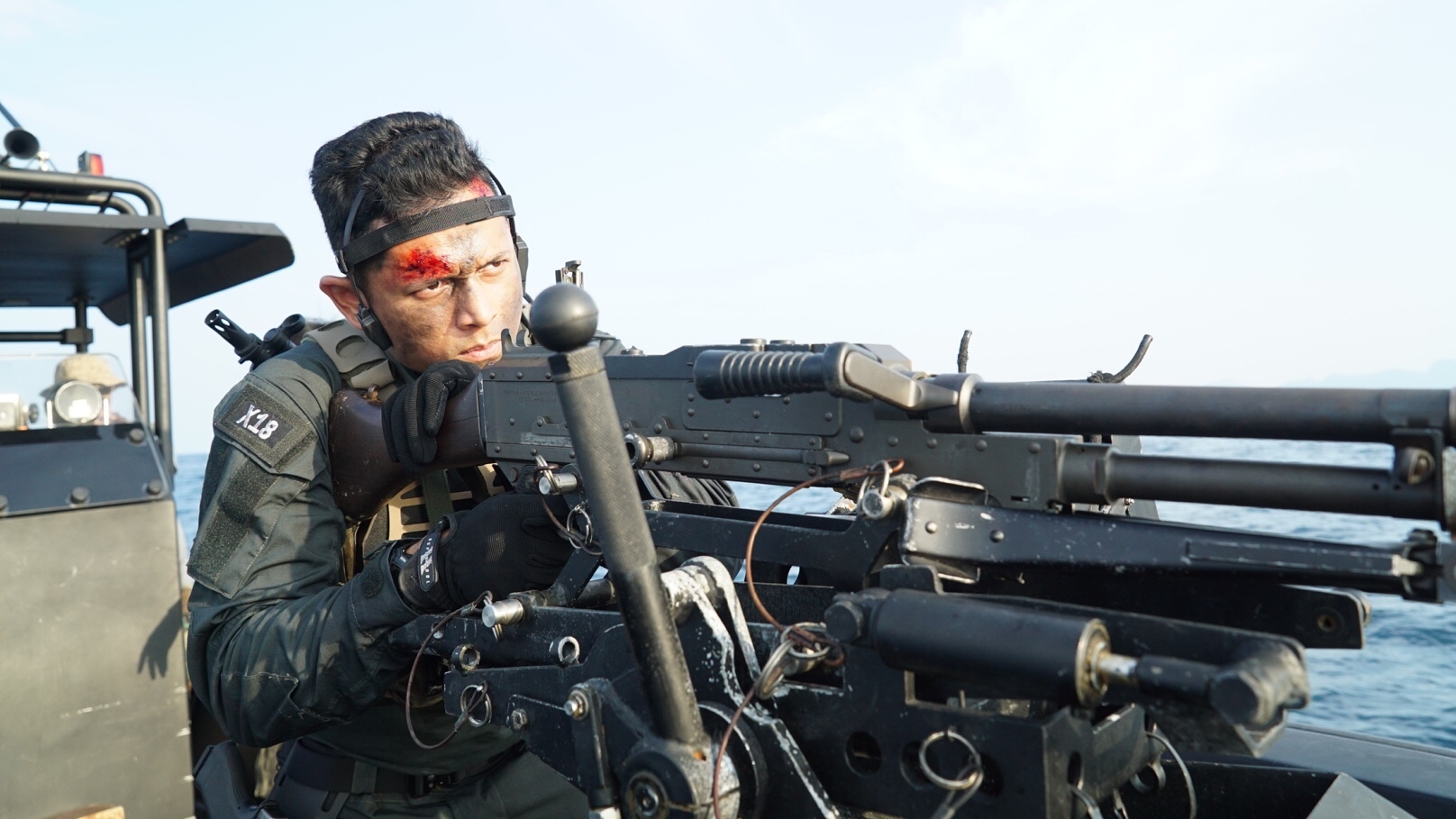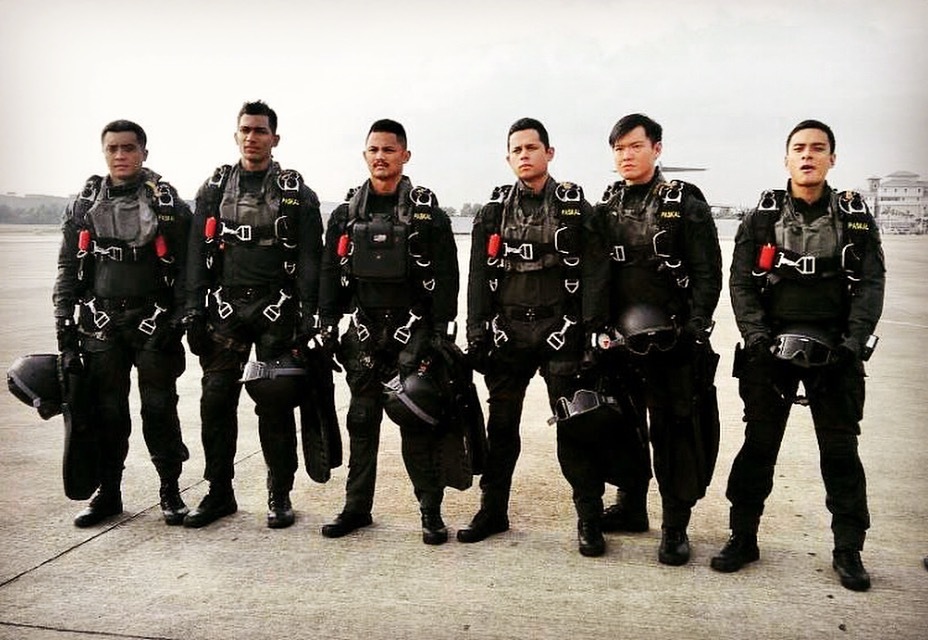 PASKAL was helmed by Adrian Teh and it stars Hairul Azreen, Ammar Alfian and Jasmine Suraya. Tiger Chen, who can now be seen in TRIPLE THREAT, also has a role in the film as Sgt. Chen Han so there's something pretty cool right there. Netflix is investing in a lot of foreign action films and series as of late and it certainly is worth checking out for genre fans who love a good shoot 'em up like PASKAL. 
PASKAL is a Netflix exclusive and can now stream on the service so check it out today if you're a subscriber. Take a peek at the action drenched trailer below!