REVIEW: MARIA
STARRING: Cristine Reyes, Germaine De Leon, KC Montero, Ronnie Lazaro and Freddie Webb
DIRECTED BY: Pedring Lopez
OFFICIAL SYNOPSIS: When a former Black Rose cartel assassin deliberately betrays them by refusing to complete her mission, the cartel orders her execution. Unbeknownst to them, she fakes her own death and is able to create a new life of her own. When the cartel discovers she is alive, the hunter becomes the hunted as she fights to get revenge on those who took her new life away from her.
THE REVIEW: In the past few years, Filipino action cinema has definitely been dishing out some pretty solid and first-rate flicks like BUYBUST and ON THE JOB and now we have a new contender for kick ass film of the year in the form of directer Pedring Lopez's new action-thriller MARIA which recently hit Netflix. Lopez who is also know for the great 2015 action film NILALANG brings us this new entry in the current stream of female centric action pictures and now we have a new heroine stepping into the ring in Cristine Reyes who stars as the titular heroine MARIA, a former cartel assassin who fakes her own death to get out of that sordid life only to be pulled back in when her world comes crashing down. Lopez's new thriller is a welcome addition to the genre, and it will satisfy even the most jaded of action fan. Couple that with the fact that veteran action and stunt coordinator Sonny Sison handles all the mayhem then you have the recipe for a bloody good time.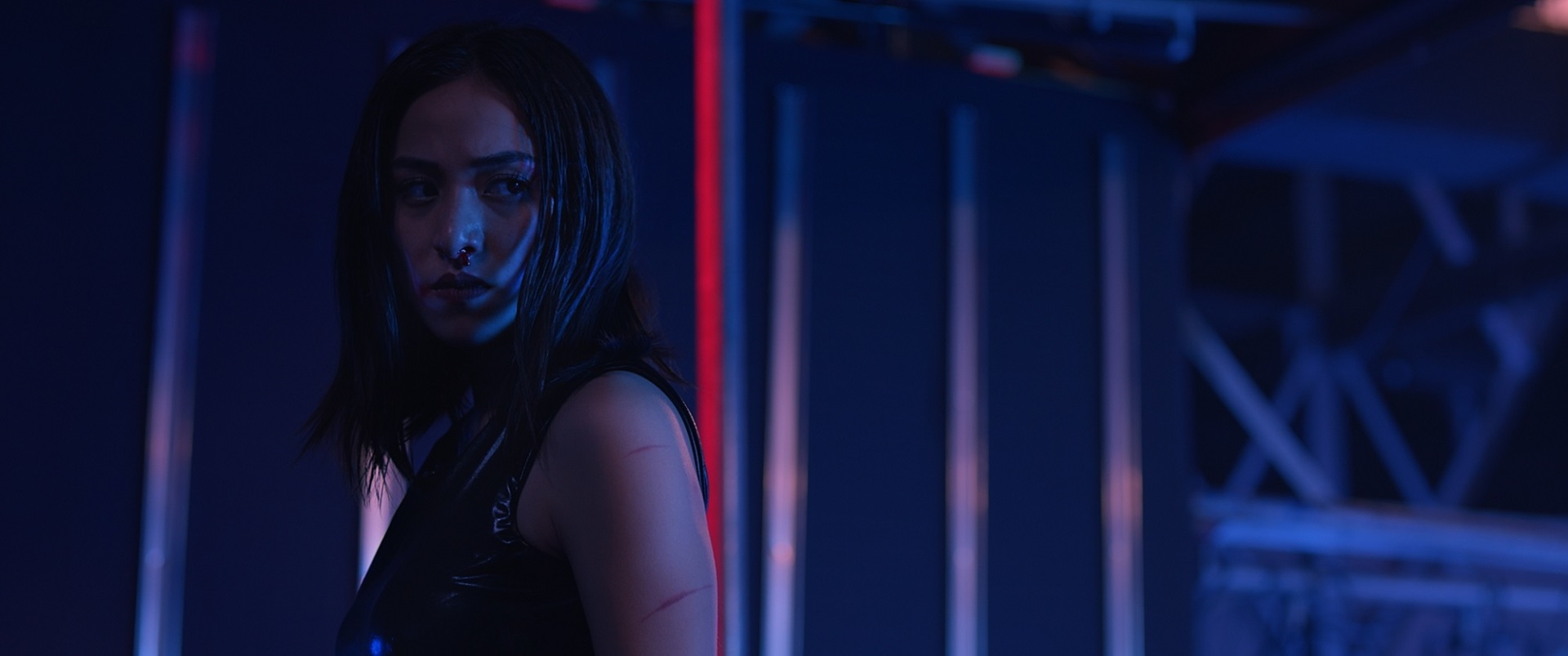 Reyes stars as Maria/Lilly who is a lethal assassin for the BLACKROSE syndicate. When she has a change of heart one day and refuses to complete her mission, she is targeted for death by the very same people she worked for. Faking her own death, she sets up a new life for herself complete with a loving family. Unfortunately, those same unsavory people find out that she is still kicking, and they take away from her what she held most dear. Now this former killer will show them all that they messed with the wrong woman as she sets out on her bloody mission of retribution. I think in the future all bad guys should just leave moms alone because you never know, she could be a deadly assassin or former spec ops soldier. Just don't do it guys…it's not worth it.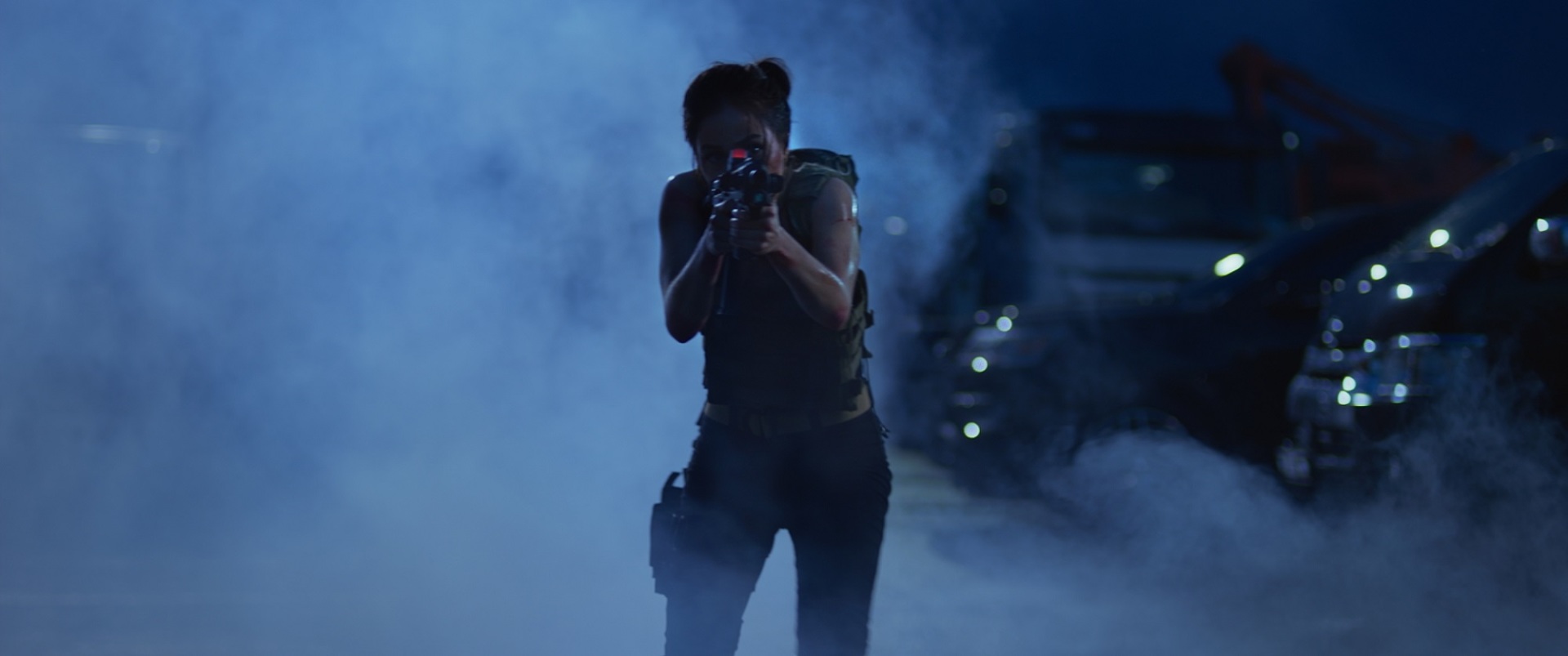 On the surface, MARIA is another entry in the assassin who has a change of heart story line but with this film it works because of Reyes who plays our titular heroine. Reyes excels in the role as she is innocent, sympathetic and sincere while at the same time showing us that she is a killer not to be reckoned with. When Maria's world comes crashing down around her, she brings out her old lethal skills to make them all pay. It is truly a mesmerizing performance. With Maria, Reyes throws her hat into the ring as a new contender in the rising genre of female centric action films. Reyes is another example that the ladies can dish out the violent action just as well as the men can and sometimes, they can even do it better.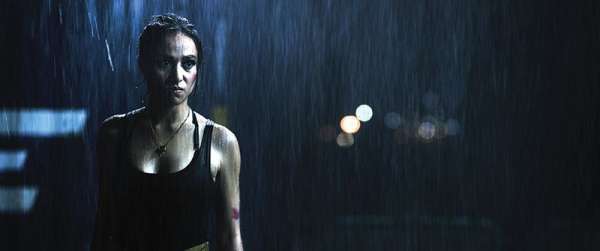 On villain duties is Germaine De Leon who plays Kaleb who is part of the ruthless syndicate that Maria has escaped from. When he finds out that he has not only been betrayed by her, but she is also still alive, he makes it his own personal mission to make her pay for all that she has done. As Kaleb, De Leon is particularly slimy and vile and he is the kind of person that you will surely want to see get his before the credits roll. Add in Victor (Montero) as Kaleb's brother and you have a double shot of sleaze. Victor wants to control what his brother has and this leads to sibling rivalry on the deadliest scale throughout the film.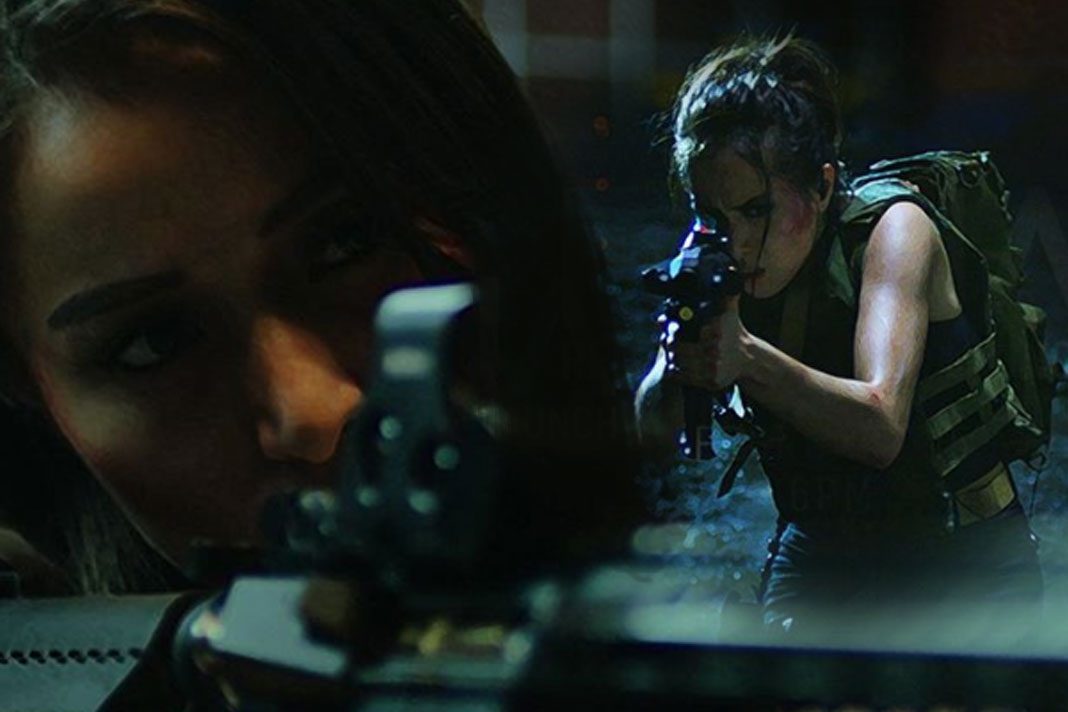 In terms of action, MARIA is photographed beautifully with editing and camera work that allows the audience to see all the carnage on display and the action sequences are coherent and well-paced with some truly stunning and brutal choreography courtesy of Sison. The film has action peppered throughout but it is truly the last half an hour that will make you cheer as Reyes unleashes her one-woman army persona and obliterates her competition in a devastating barrage of firepower and fisticuffs. The body count rises in spectacular fashion and Reyes makes JOHN WICK proud as she systematically cuts a line of death and destruction. While MARIA isn't as bloody or bombastic as THE NIGHT COMES FOR US or THE RAID films, it still raises the bar pretty high for future action films to follow in its footsteps. Sison's action choreography is precise and brutal, and it delivers the goods in terms of extreme execution. 
The one drawback to the film is that there are unresolved plot lines when the film ends so hopefully, we will get to see Maria take out the garbage in another entry and I would welcome this film in becoming a franchise in itself.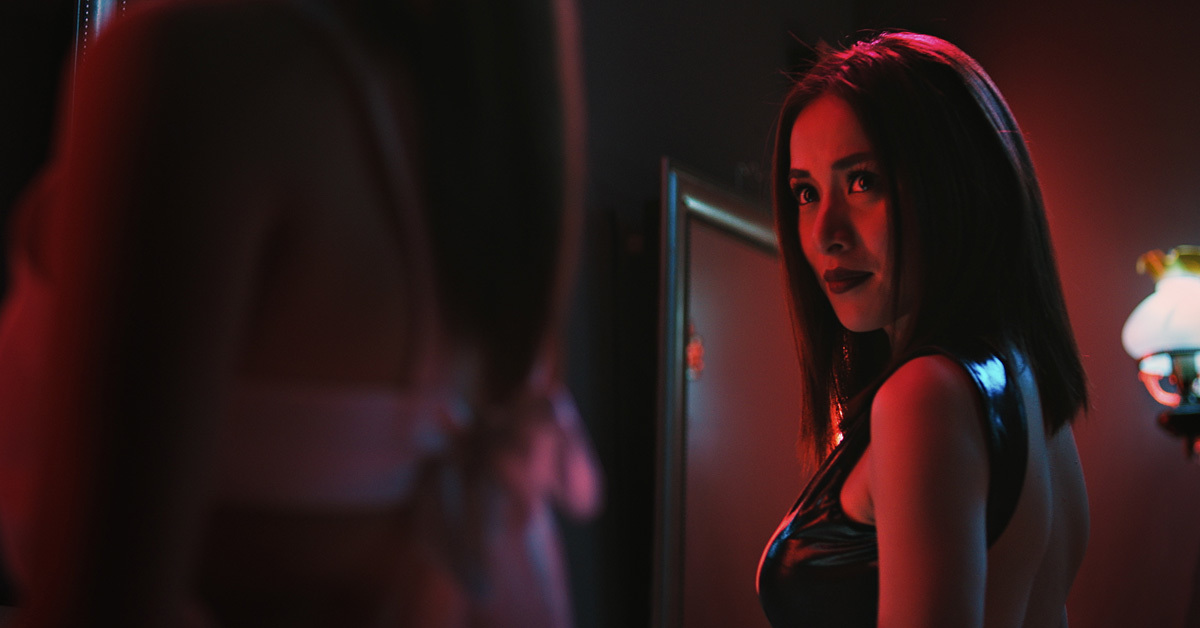 All in all, MARIA is a solid entry in the emerging genre of Filipino action cinema with a new heroine to cheer for in Cristine Reyes who delivers a standout performance. Reyes brings it in the action department, and this is one action lover who would love to see her kick ass and take names for years to come. Lopez has crafted a high energy tale of firepower and fisticuffs with enough adrenaline pumping through its running time to keep all action fans happy and smiling. Bad Ass has arrived, and her name is MARIA!
VERDICT: 3.5 OUT OF 5 STARS
ACTION-FLIX APPROVED!!!