By: John M Jerva
(Original Publication Date: April 14th, 2017) Having starred in such films as TERMINATOR 3: RISE OF THE MACHINES with Arnold Schwarzenegger, BLOODRAYNE, and IN THE NAME OF THE KING: A DUNGEON SIEGE TALE with Jason Statham, actress Kristanna Loken is no stranger to the action genre and has no problem keeping up with the big boys. She has starred in numerous television shows and films and now she returns to the action genre with the thriller BLACK ROSE where she stars alongside Russian action star Alexander Nevsky. In the film, Kristanna stars as police profiler Emily Smith who must team up with a Russian police major to track down a ruthless serial killer before he strikes again,
I recently spoke to the 3 stars of BLACK ROSE: Alexander Nevsky, Kristanna and Matthias Hues. First up, Kristanna recently took time out from her busy schedule to talk to Action-Flix.Com abot the new movie, the state of women in the film industry and more! Enjoy!
1) Action-Flix: Can you tell us what it was about Black Rose that drew you in and made you want to do it? 
Kristanna Loken: I liked the character of "Emily Smith", a new police profiler. She was very good at her job and developed a deep empathy for those in the case. I enjoy playing the duality of someone who appears one way on the outside but has a lot more going on beneath the surface that may not exactly line up with the exterior. 
2) Action-Flix: Tell us a little bit about your character in the film. What can audiences expect from you role?
Kristanna: "Emily" is a very passionate and eager profiler. She wants to "profile" humanity in order to better understand those who pose a threat to society, and help save those who's lives are at risk. She is a humanitarian to the core.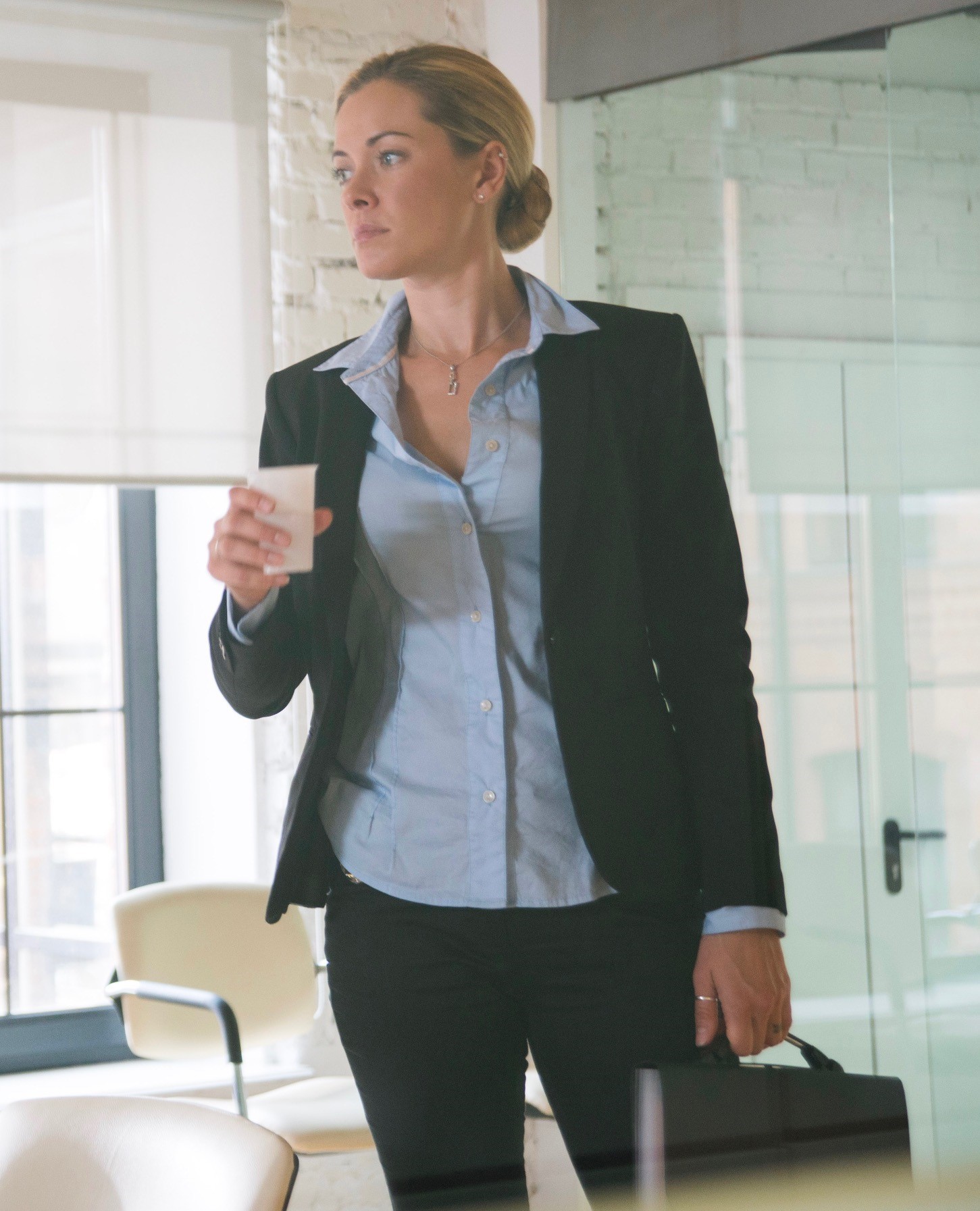 3) Action-Flix: What can fans expect from Black Rose? How does this film differ from other action films?
Kristanna: Not only does "Black Rose" have some great action, it has a compelling story with a great twist in the end. 
4) Action-Flix: The film is about a serial killer. Can you tell us what kind of an impact this type of film has in today's climate and current times? 
Kristanna: We have more information and data on serial killers than ever before. The help needs to start when these people are young and begin to show signs of needing psychiatric guidance. Educating people on those signs is vital for evolving this illness.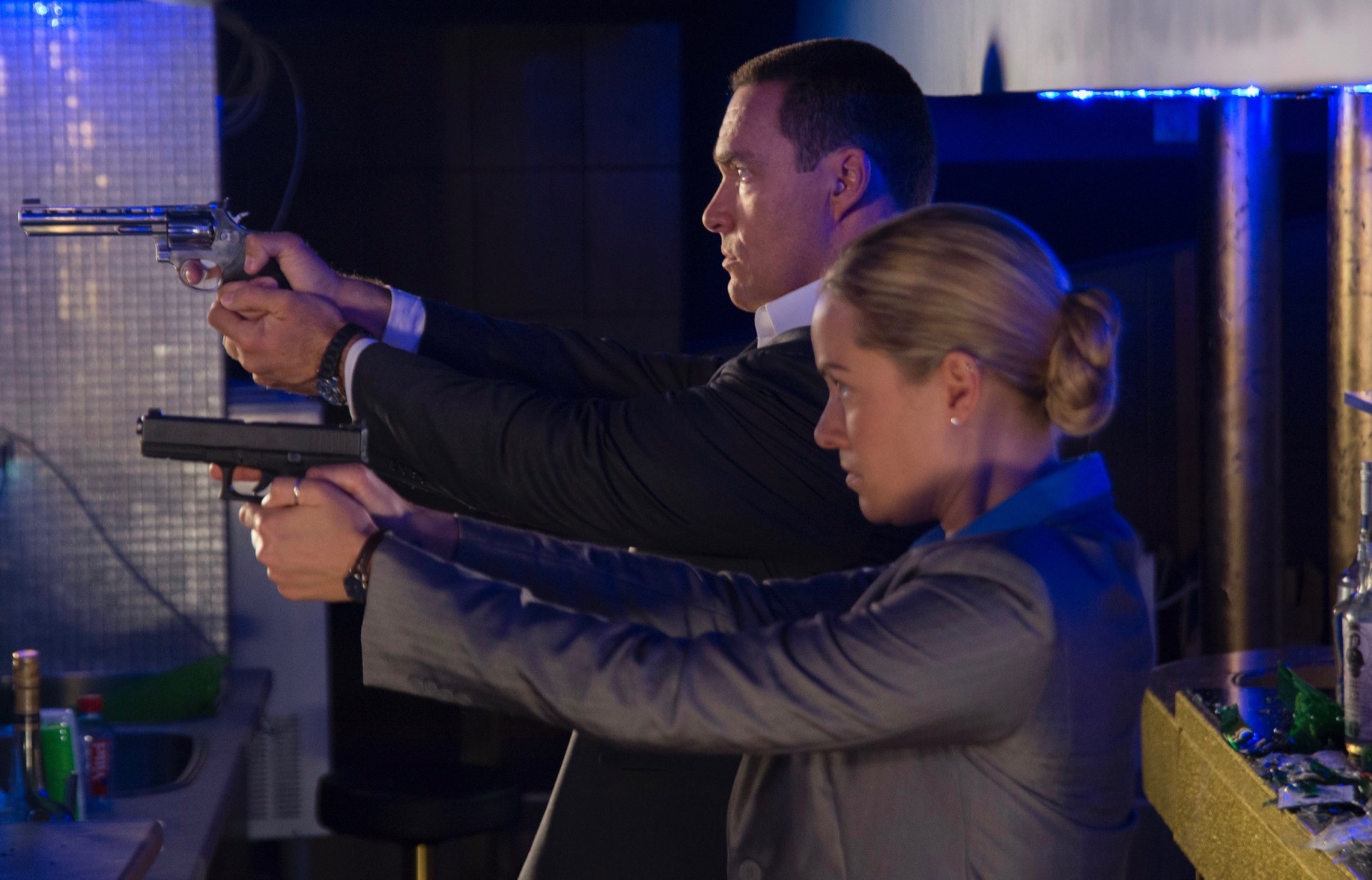 5) Action-Flix: You are certainly no stranger to doing action films. What is it about this genre that keeps you coming back? 
Kristanna: I think I have a certain physicality that lends itself well to doing action, I'm almost 6' with an athletic build. I also grew up on a farm, ride horses, ski and have always been an outdoorsy type. Overall, I just enjoy getting down and dirty. Certainly no girly girl here. You have to buy a chick doing action, all of these attributes help. 
6) Action-Flix: You play yet another strong female lead in an action movie. It seems that Hollywood is gravitating more towards this. How has roles for women changed in action films or any genre for that matter? 
Kristanna: I don't think women played cops period, back in the day. As women evolve into more male-centric jobs in the work force, we want to see them prosper on the screen. I hope to give women, who are still minorities in many of these male dominated positions, a voice. I believe that women can add a certain holistic perception to circumstances that will aid men in their tasks.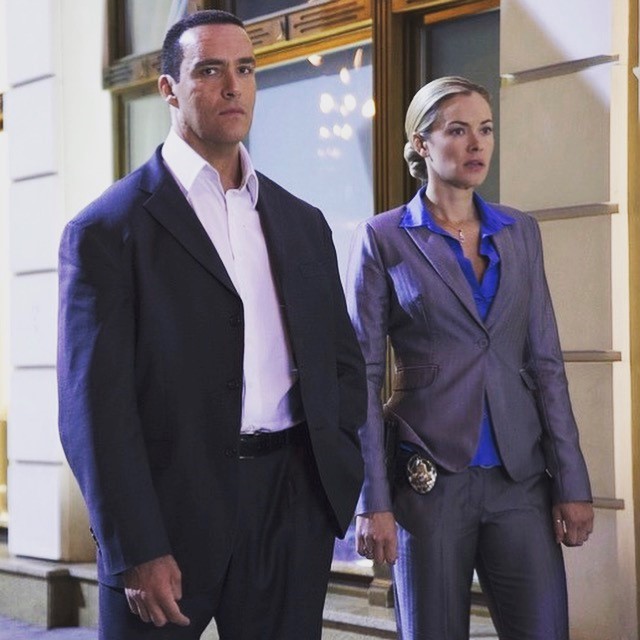 7) Action-Flix: What do you feel still needs to be done?
Kristanna: We need to set down our arms against the other gender. Men and women are a team, the human team and we need to start recognizing that our efforts will be futile unless we work with each other and not against one other.
Thank you so much Kristanna for taking the time to chat!
Watch out for my interviews with Alexander Nevsky and Matthias Hues coming next!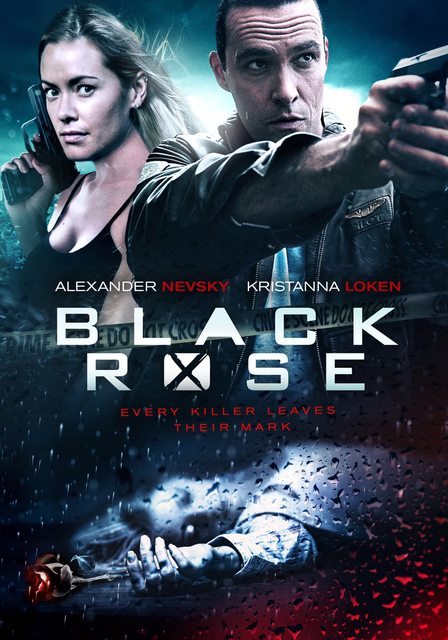 BLACK ROSE hits theaters on April 28th and will premiere on Digital Platforms at the same time!

To find out about Kristanna's upcoming projects, follow her on Twitter at: https://twitter.com/LokenKristanna

Get more info on the movie BLACK ROSE by visiting the official website at:  http://www.blackrosemovie.com/

Watch the explosive trailer in the player below!