By: John M Jerva
There are a few dates that I have had marked on my calendar for months now. They are April 26th when AVENGERS: ENDGAME hits and May 17th when John Wick returns to kick ass. Another lucrative date is August 2nd when The Rock and Statham reunite in the first ever FAST AND FURIOUS spin-off flick HOBBS AND SHAW. Universal Pictures has just dropped a brand new 2nd trailer for the balls out action film that looks like it will obliterate anything that came in the F & F franchise. Check out the new spot below and get ready because sh!t's about to get real!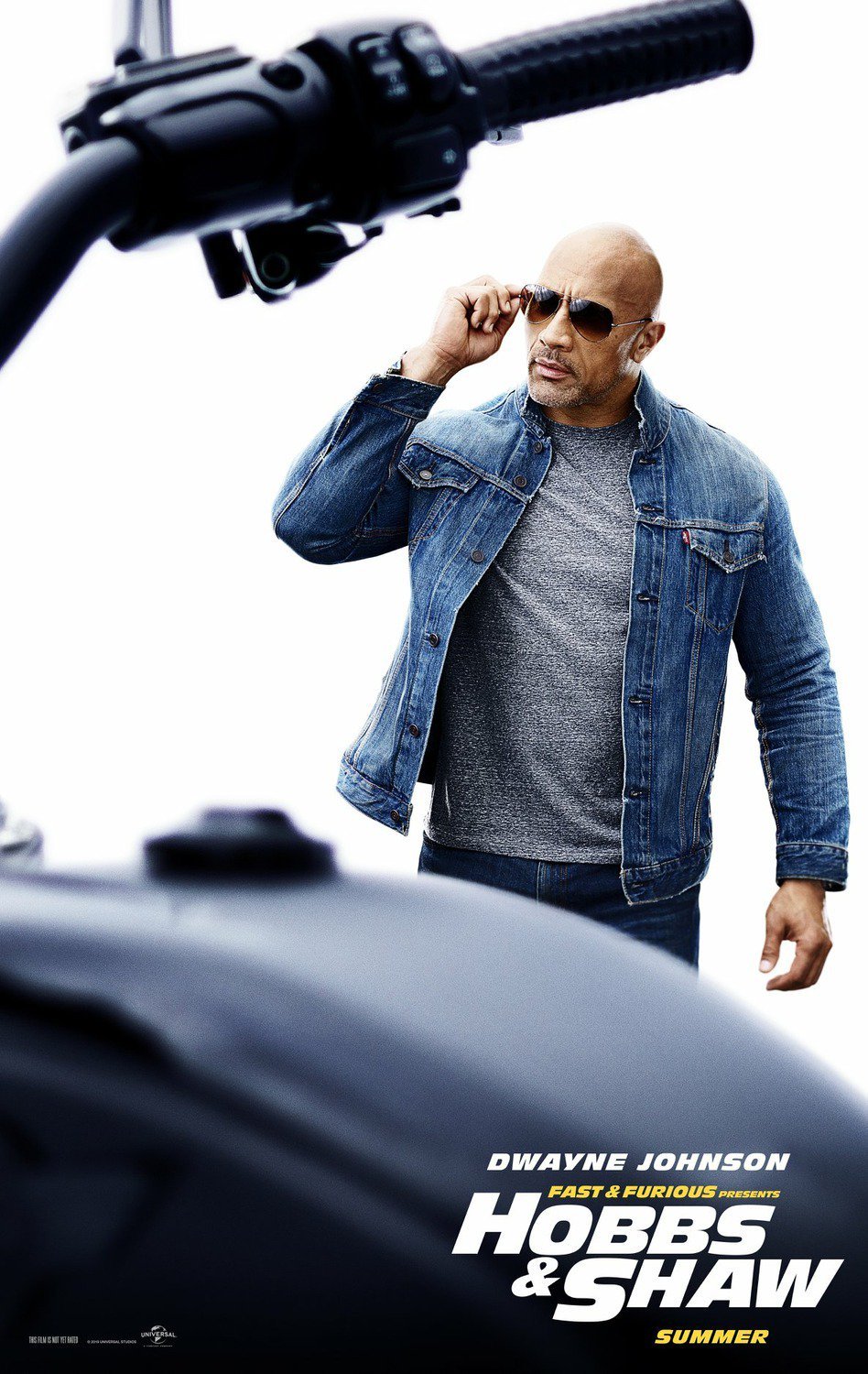 Ever since hulking lawman Hobbs (Johnson), a loyal agent of America's Diplomatic Security Service, and lawless outcast Shaw (Statham), a former British military elite operative, first faced off in 2015's Furious 7, the duo have swapped smack talk and body blows as they've tried to take each other down.
But when cyber-genetically enhanced anarchist Brixton (Idris Elba) gains control of an insidious bio-threat that could alter humanity forever — and bests a brilliant and fearless rogue MI6 agent (The Crown's Vanessa Kirby), who just happens to be Shaw's sister — these two sworn enemies will have to partner up to bring down the only guy who might be badder than themselves.
Hobbs & Shaw blasts open a new door in the Fast universe as it hurtles action across the globe, from Los Angeles to London and from the toxic wasteland of Chernobyl to the lush beauty of Samoa.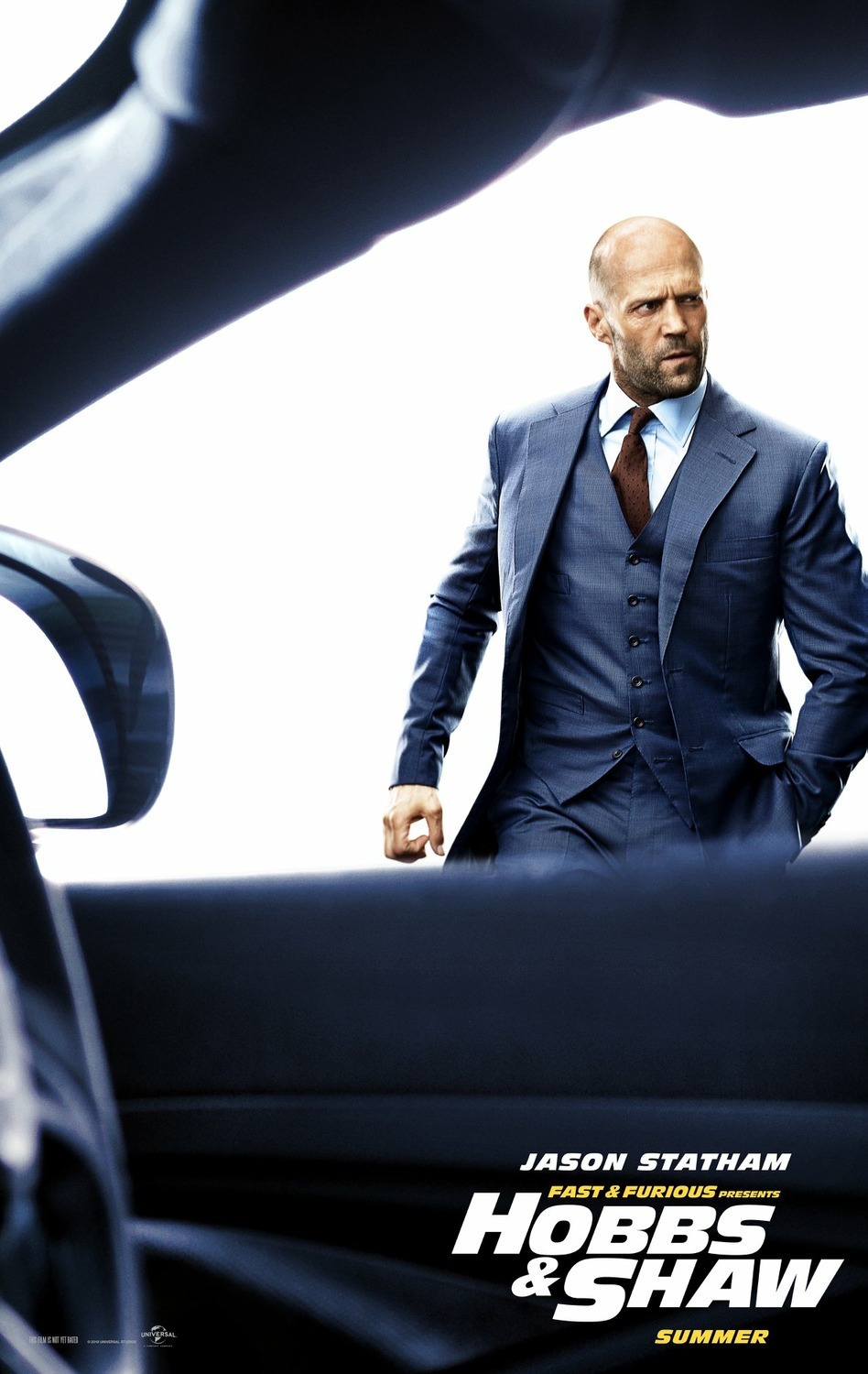 Action guru David Leitch (JOHN WICK, DEADPOOL 2) helms the mayhem which also stars Idris Elba and Vanessa Kirby. F & F writing alum Chris Morgan penned this script as well and it is set to light theaters on fire this August 2nd. Take a peek at the awesomeness below!