By: John M Jerva
What's better then a Western action flick? Well one that has martial arts star Jon Foo kicking all kinds of ass for starters and he's on a collision course with country star Trace Adkins in the new trailer for the period action-western THE OUTSIDER from director Timothy Woodward Jr. (SILENCER, HICKOK). Foo, who is best known for his stints in WEAPONIZED, UNIVERSAL SOLDIER: REGENERATION, BANGKOK REVENGE and TEKKEN is back with a fury as a railroad worker who finds himself in some serious trouble in a lawless frontier and must fight his way to survive. Check out the new trailer below!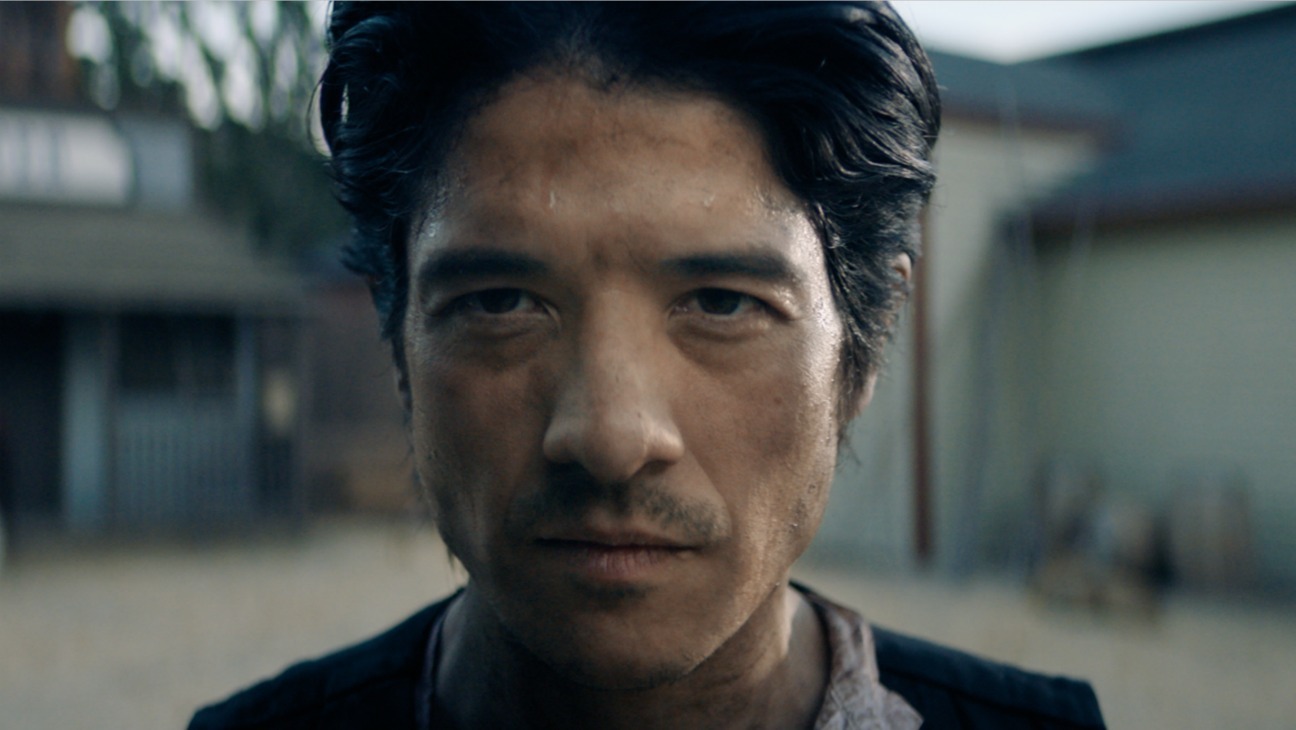 THE OUTSIDER centers on a railroad worker named Jing (Jon Foo), who comes to a Western boomtown in search of the American dream. He runs afoul of the marshall (Trace Adkins) of the corrupt town. Soon a tragedy sends Jing on a path of revenge and he teams up with a disgraced former police officer (Sean Patrick Flanery) to rid the town of the immoral group attempting to control it.

The new trailer for the western-martial arts hybrid just a few days after The Hollywood Reporter made the announcement that the film was acquired by Cinedigm Films. Starring in the film also are legendary action man Danny Trejo, Sean Patrick Flanery, who will be seen in this month's HIGH MOON, as well as Kaiwi Lyman. 
THE OUTSIDER will hit select theaters and VOD and Digital on June 14th so in the meantime, pump yourself up to the appropriate levels by watching the fisticuffs fly in the new promo below!