By: John M Jerva
I'm thinking he's back! I think we can safely say that the John Wick franchise has become something of a pop culture phenomenon and it definitely is a classic action film series that rejuvenated Keanu Reeves career and ushered in a new way to shoot creative and jaw dropping fight scenes. Veteran stunt pro turned in demand filmmaker Chad Stahelski has virtually reinvented the genre and fans cannot get enough of Reeves' titular assassin who is pretty much up against the entire world.
Sadly it was announced that the fourth entry John Wick; Chapter 4 would be delayed like so many films due to the current state of things but there is a silver lining at the end of the tunnel as it wass announced today that the fourth film would be filmed back to back with the fifth! You may get excited now.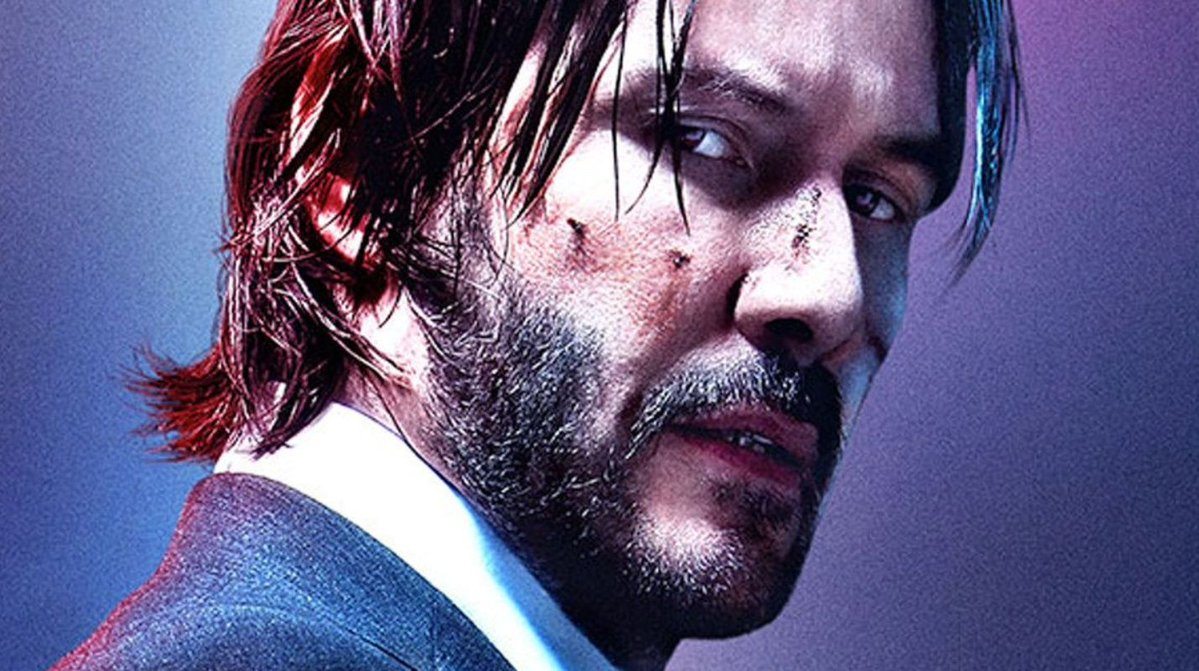 The wonderful news came via Deadline and Lionsgate CEO John Feltheimer who while on an earnings call stated: "We're also busy preparing scripts for the next two installments of our John Wick action franchise, with John Wick 4 slated to hit theatres Memorial Day weekend 2022.  We hope to shoot both John Wick 4 & 5 back to back when Keanu becomes available early next year."
Yes we have to wait a yearlonger to see the fourth film but at least we know that we will get another installment pretty much right after. Reeves recently went bac to work filming The Matrix 4 in Berlin, Germany after productionwas halted due to the COVID-19 shutdown so he has to first finish that film before he can film the next two John Wick films.
Needless to say, the John Wick franchise has become one of the biggest series of films for Lionsgate grossing almost $600 million at the worldwide box office and with plans for a spin-off film called Ballerina and the Starz TV series The Continental, the future is bright to say the least. John Wick 4 was originally set to hit on May 2st of next year but it will now launch on May 27, 2022. There is no release date for the fifth film as it was just announced.
Keep it locked an loaded for more to follow and please, indulge in one of the many awesome and adrenalized action sequences from the series below!