I'm officially back from my vacation and now it's time to play catch up with all the wonderful news and trailers that hit last week when I was soaking in the awesome Panama City Beach sun. Last Thursday, we were treated to the first official trailer for ANGEL HAS FALLEN, which sees Gerard Butler return as super secret service agent Mike Banning but this time, he is the one who has fallen as he is framed for an assassination attempt on the president now played by Morgan Freeman who starred as the Vice President in the previous two installments. Check out the first footage below along with the new poster that shows us that loyalty is now under fire!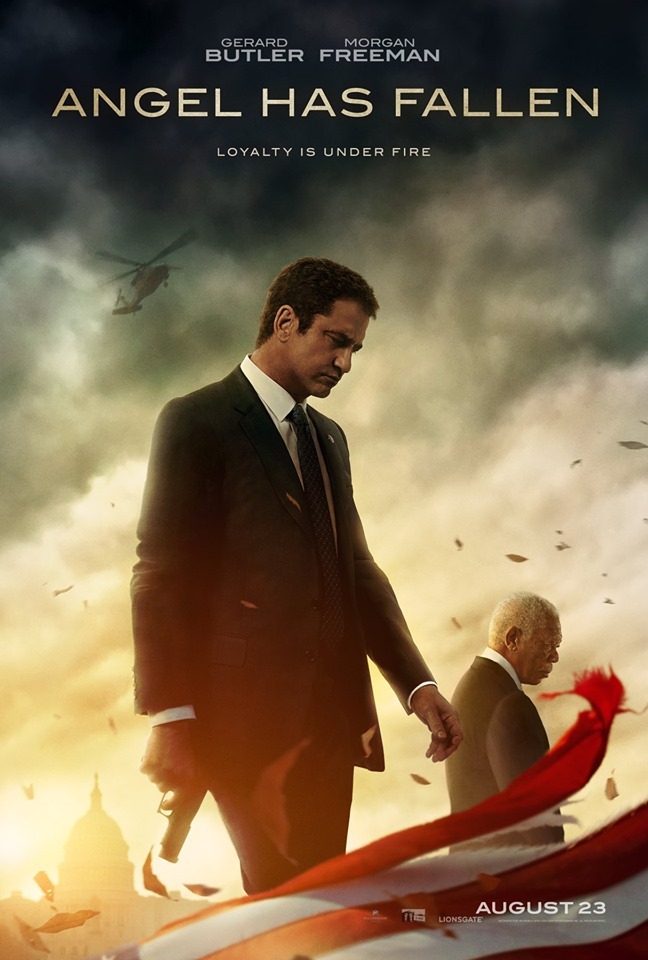 OFFICIAL SYNOPSIS: Secret Service Agent Mike Banning is framed for the attempted assassination of the President and must evade his own agency and the FBI as he tries to uncover the real threat.
Morgan Freeman returns and this time he has taken over the duties of the White House from Aaron Eckhart who is not in this entry and the rest of the cast includes Jada Pinkett Smit, Piper Perabo, Lance Reddick, Tim Blake Nelson, and Nick Nolte who plays Banning's dad.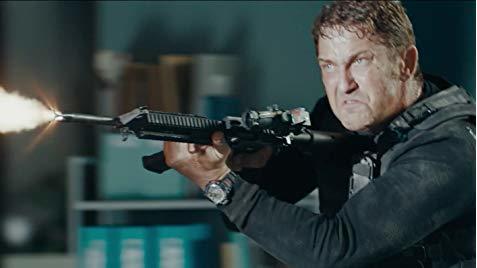 Ric Roman Waugh helms the third film and while I'm excited to see Mike Banning return, I have to be a little skeptical of the plot as I don't feel it's believable that people would think that Banning would be responsible for all this chaos after what he did in the last two films. Regardless, it looks kick ass none the less and my butt will be planted firmly in a seat come August when the film hits. I have said many times in the past that Butler's Mike Banning is this generation's John McClane and he is one of the top action genre characters around today.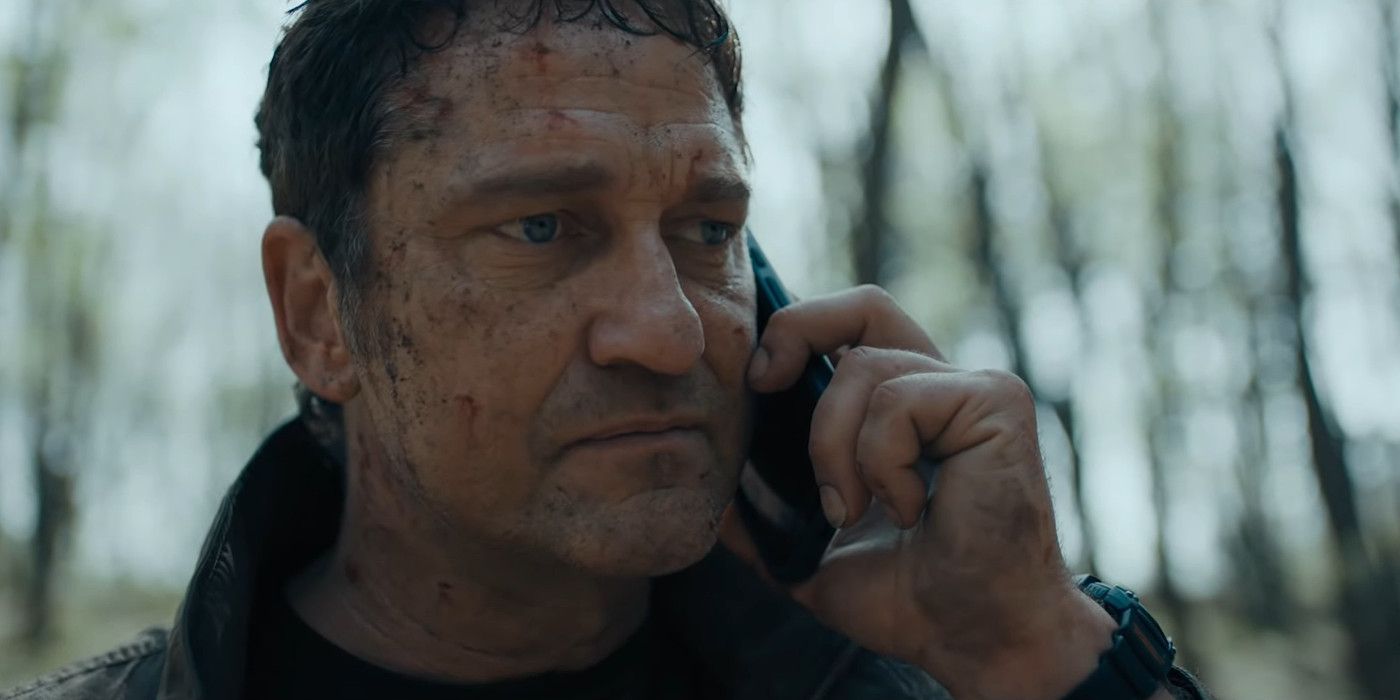 Check out the new trailer below and mark the date as ANGEL HAS FALLEN will hit theaters on August 23rd!