By: John M Jerva
First we had the trailer for Justice League: The Snyder Cut and now we have our first look at the highly anticicipated The Batman which stars Robert Pattinson as a young Bruce Wayne/The Batman who is hunting the streets of Gotham City for the ultimate criminal in the form of The Riddler. Director Matt Reeves just dropped the trailer during his panel for the film at DC Fandome and you can see it below!
Pattinson, of course, took some flack when he was announced as the newest version of The Dark Knight but just like Ben Affleck who put the naysayers to rest, I think Pattinson will do the same and this trailer is clearly making a case for that as I think he lookssensational and that scene where he beats the piss out of a criminal and says "I Am Vengeance" is making me a believer.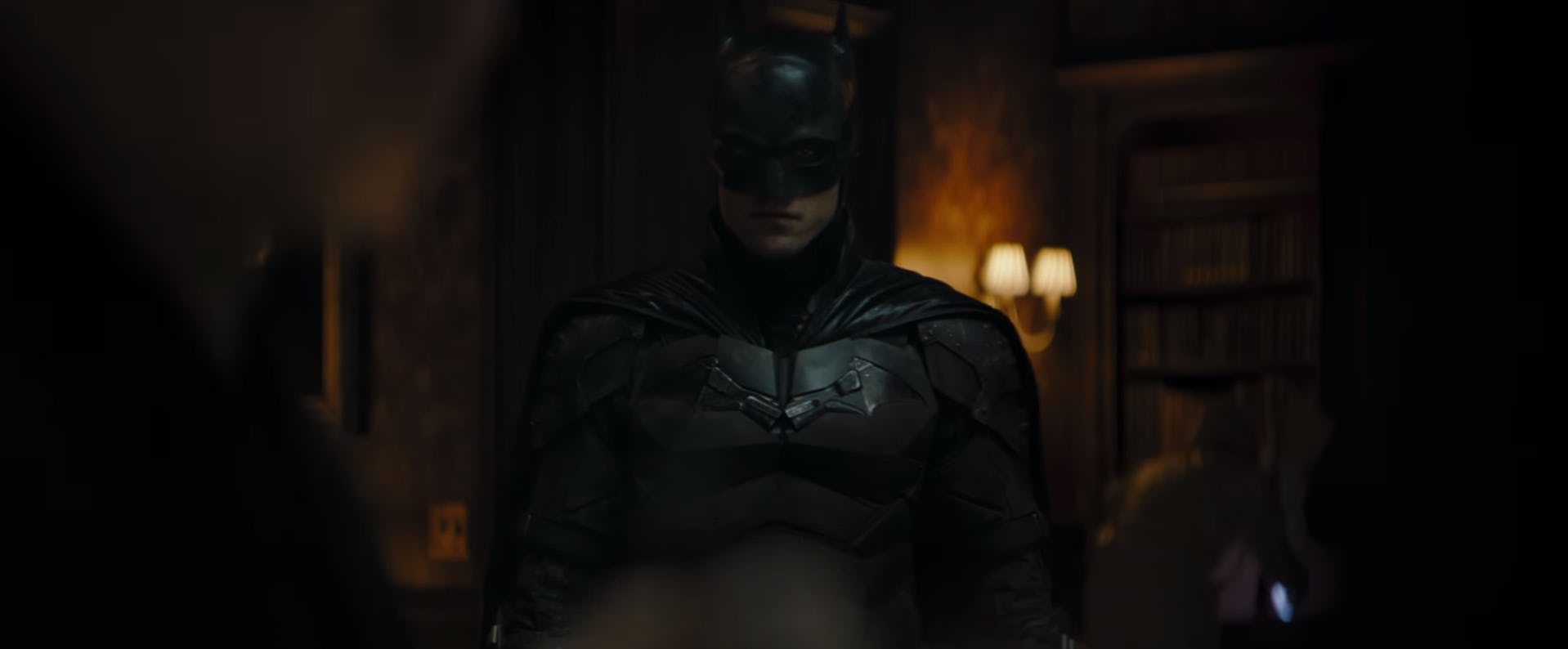 Pattinson is joined in the film by Zoe Kravitz who is playing Selina Kyle, aka Catwoman), Colin Farrell as Oswald Cobblepot, aka the Penguin, Paul Dano as Edward Nashton, aka the Riddler,Jeffrey Wright as Commissioner James Gordon and Andy Serkis as Alfred Pennyworth who is Bruce Wayne's most trusted butler and ally.
The Batman is said to focus on the Caped Crusader's early days as a detective and crime fighter and will feature a Rogues Gallery of villains.
Production is said to gear up once again next month after the pandemic shutdown and the new release date is set for Ocober 1st, 2021. Check out the new trailer below!