By: John M Jerva
I first reported on the highly ambitious action film project Intercept earlier this year and the film which is being helmed by Daniel Zirilli (Hollow Point, Acceleration) is encompassing a year long shoot all over the world. The picture also boasts a sensational cast led by genre staple Michael Paré and while the pandemic has locked things down over the past few months, it looks like the gears are starting to turn in the film industry once again.
We now have official confirmation that Intercept is one of the few productions that are getting underway and we have the press release for you below!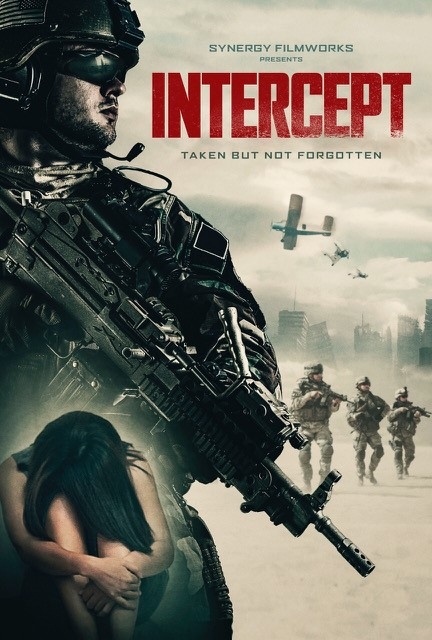 LOS ANGELES, California (August 18, 2020) Europe wakes up from the pandemic lockdown in an amazing way. Award-winning Director Daniel Zirilli's new action film INTERCEPT begins photography with a team of wing-suit flying stunt performers taking to the skies of Italy and Austria, jumping out of airplanes and off cliffs, with the camera operator also flying to capture action. Based on writer/producer Larry Coulter's screenplay and directed by Zirilli remotely (due to Covid 19 related travel restrictions), the team worked together through storyboards, animatics and Zoom Video calls as well as instant dailies uploaded after each jump over 4 days of filming.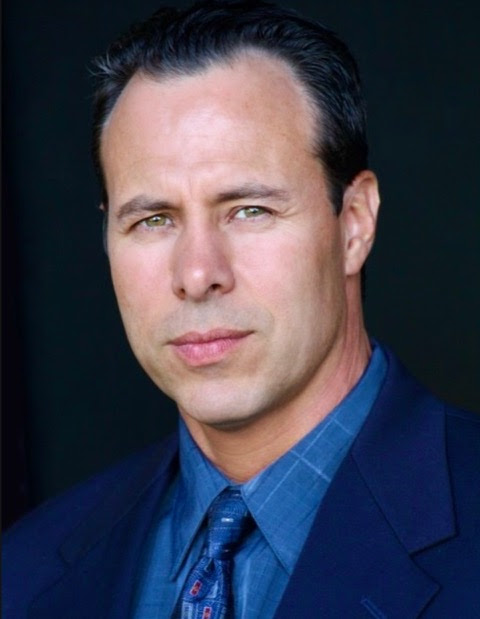 The story follows a team of special ops soldiers embarking on a series of high adrenalin missions spanning the globe to rescue kidnap victims. Zirilli stated "Since we are independently financed, we are shooting amazing action sequences around the world with various stunt teams, then will tie it all together in a more traditional production in Thailand, and this wing-suit sequence is a thrilling start".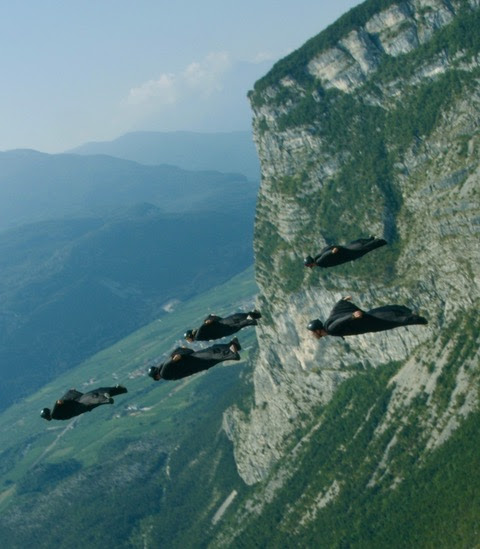 The world champion wing-suit team includes, Jenna Gygi who coordinated the group's flight path, and aerial action and Jarno Cordia is the team's aerial cameraman, who shot on Black Magic and Sony cameras using a custom designed camera helmet with a military ring-sight which allowed him travel through the sky in positions needed to be inside the action in incredibly long takes in flight. Aerial stunt performers Marcel Geser, Rene Terstegen, Chris Espen and Sam Laming complete the team.
The film's ensemble cast includes Natassia Malthe, Michael Pare', Nick Moran, Coulter and many more to be announced. Director Zirilli's recent action films include Hollow Point, Acceleration and Invincible.
INTERCEPT is being produced by Larry Coulter's Synergy FilmWorks and Daniel Zirilli's Popart Film Factory. Amy B. Taylor is co-producing with Jonathan Sothcott & Joshua Dixon serving as Executive Producers.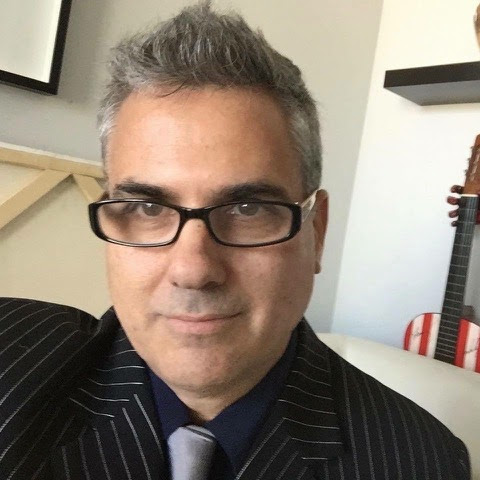 Zirilli has really proven himself as a leading director in the independent action film genre and this film has certainly peeked my interest ever since I first reported on it. Keep it locked and loaded right here for more to come on Intercept!